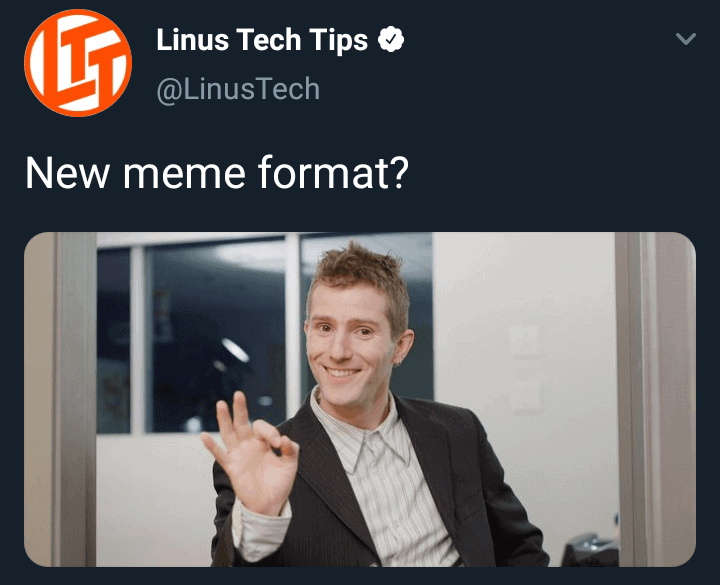 The Best Linus Tech Tip Memes So Far
Linus Gabriel Sebastian is the founder of Linus Media Group, and a famous YouTube personality, presenter, and producer. Actually, as of this September, his YouTube channel Linus Tech Tips was ranked as the most watched Technology channel.
In 2007, Linus Sebastian's boss heard that a competitor store was making videos about products. "I was given the assignment even though I had no prior experience," told Linus to Forbes. Years later, Linus decided to start a channel of his own.
Sebastian founded Linus Media Group in January 2013 with Luke Lafreniere, Edzel Yago, and Brandon Lee. What started as a business in a garage, turned into the Linus Tech Tips channel which now has 12.3 million subscribers and over 4 billion views. And that's not the only YouTube channel Linus has, there's also Techquickie, Channel Super Fun, TechLinked, LinusCatTips, LMG Clips, ShortCircuit, and Carpool Critics.
Tech enthusiasts from all over the world tune into Linus's channels, so it's no wonder that he's become the target of some pretty hilarious memes. Let's have a look, shall we?
The Memes Provided By Linus Himself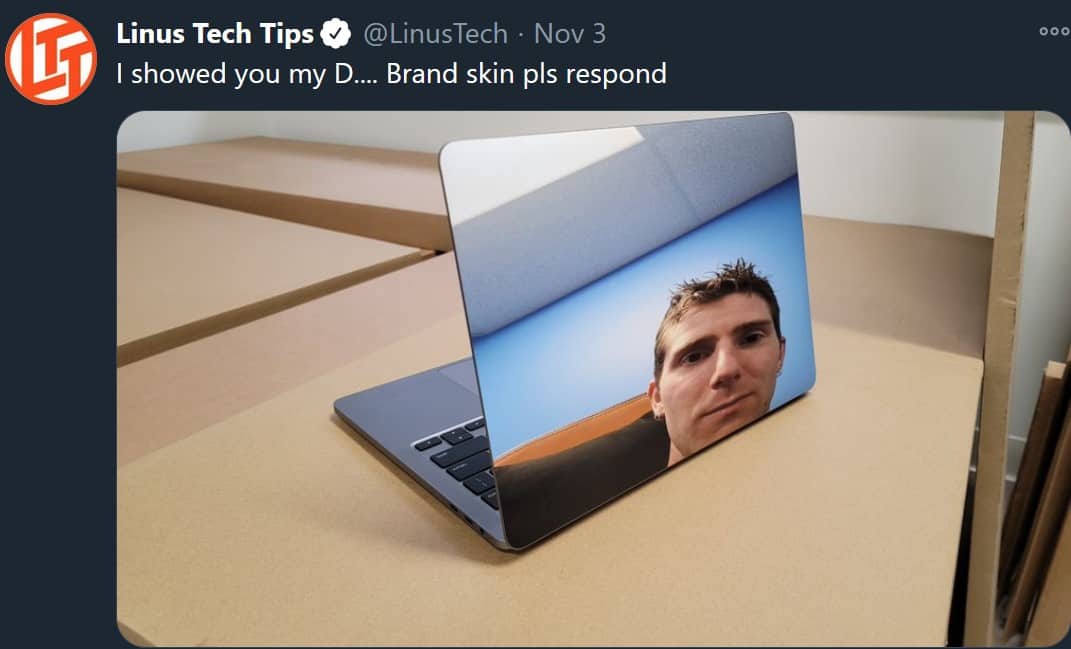 Even Linus' Twitter account shares some pretty worthy memes of the founder himself, which makes it pretty difficult to keep a straight face. So, without further ado, let's check out some of these memes.
The Tech Review We All Need to Watch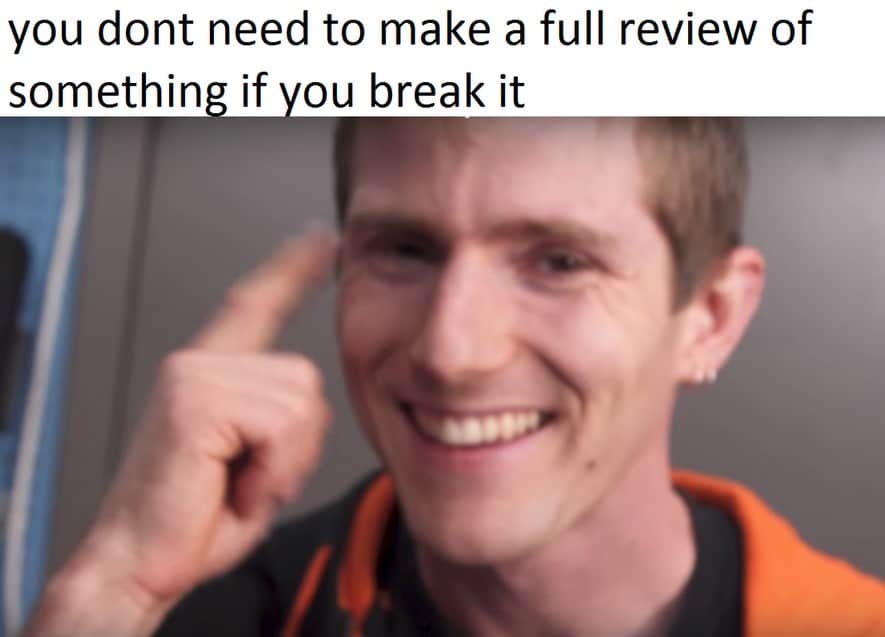 Some of the best memes around are of Linus dropping stuff, which leads us to this gem. That's why short reviews were invented, right?
RTX OFF / RTX ON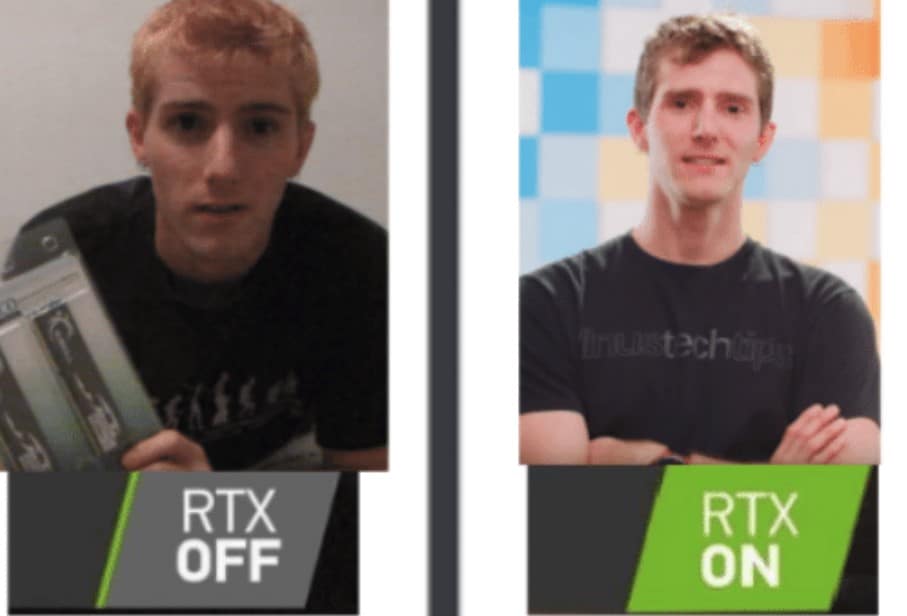 We can all agree that RTX ON is the best choice… And we all want ray tracing on, but can your outdated PC system handle it?
Linus Sebastian 2009 – 2030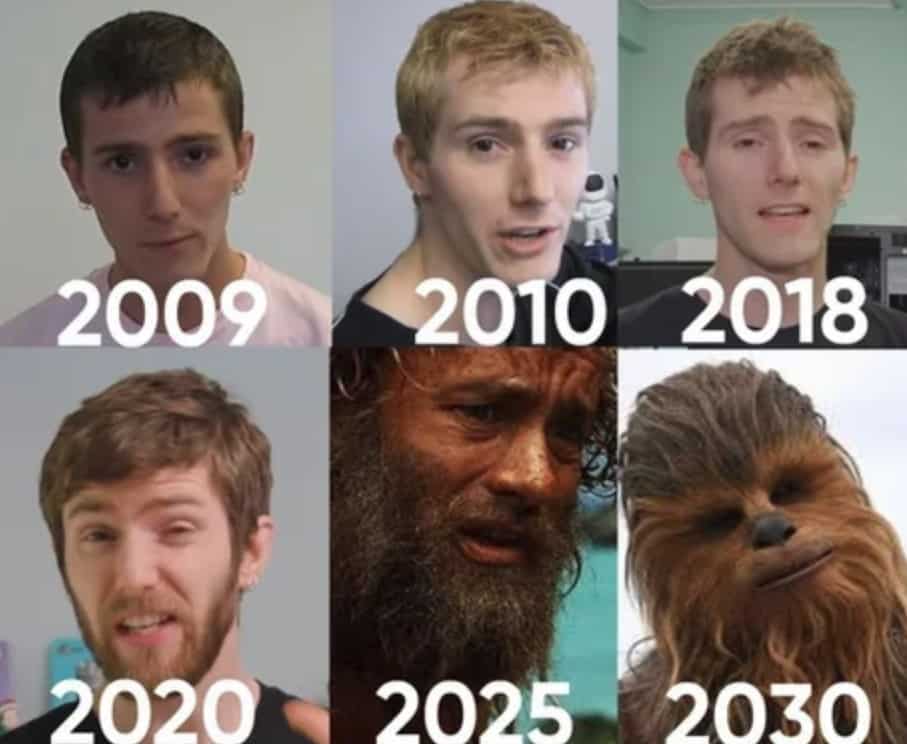 That 10-year-old challenge has treated Linus well. Come to think about it, Chewy did like to break stuff!
I'm Always Watching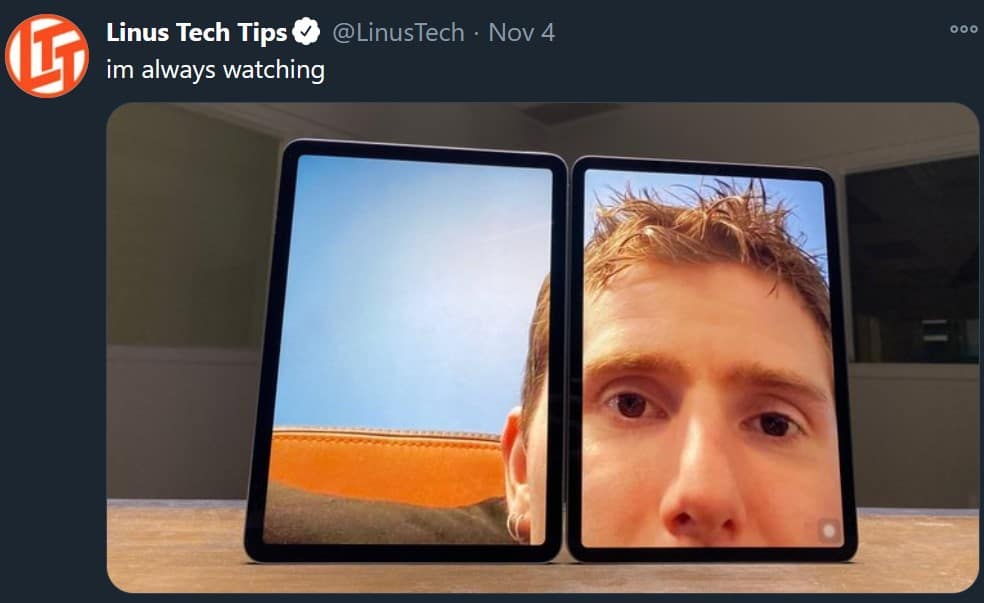 Linus is watching! Always! And he's trying to make a point not just by adding his best shots as a wallpaper, but also by partnering up with D-Brand to deliver a phone sticker with his face. Thanks, Linus…
How It Started vs. How It's Going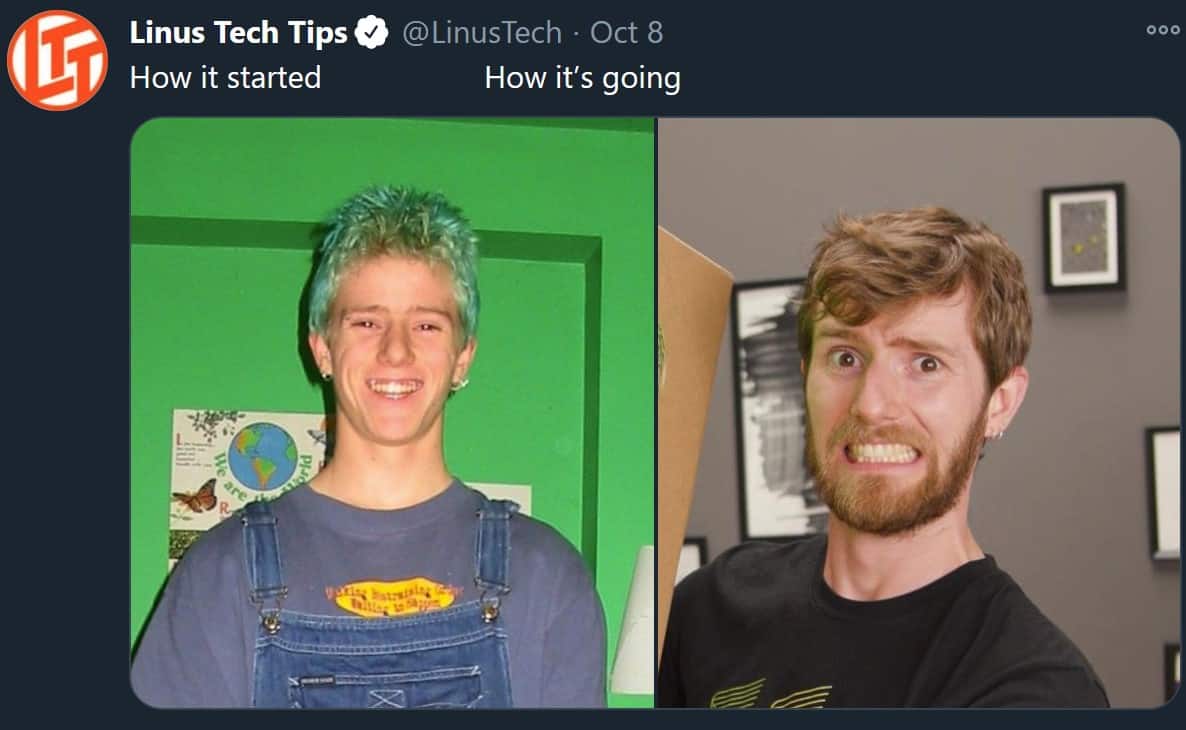 The "how it started … how it's going" memes are so hot right now, even Linus Sebastian couldn't help himself. Using green screen with that hair is a tragic mistake –  a mistake that should have resulted in more memes!
Linus Dropping Things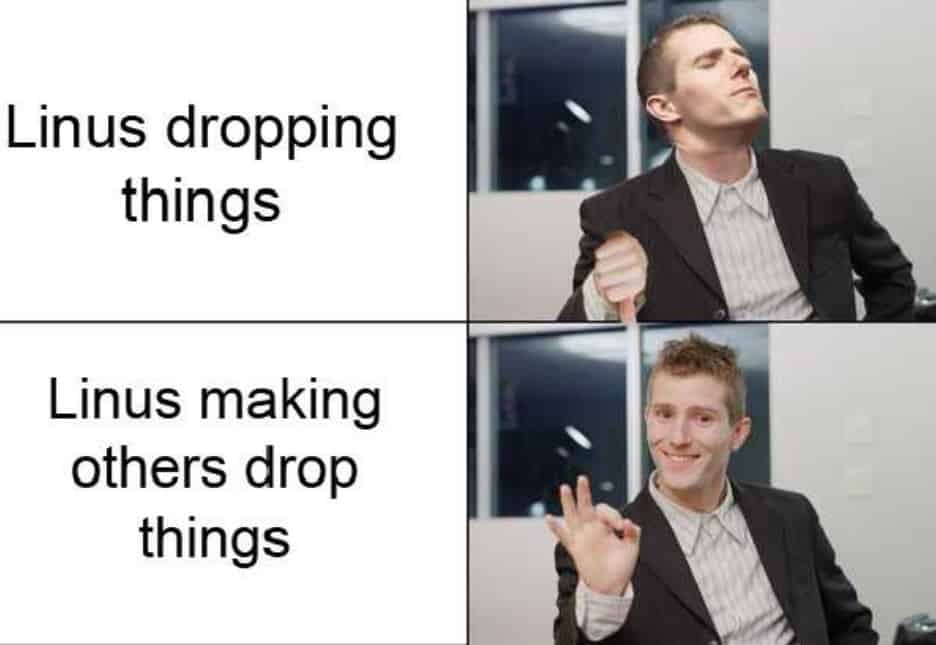 Did we mention all the times Linus Sebastian has dropped things? Well, we're dropping this meme here to please his deepest desires. Talking about desires, check out the next meme.
Best Cosplay Ever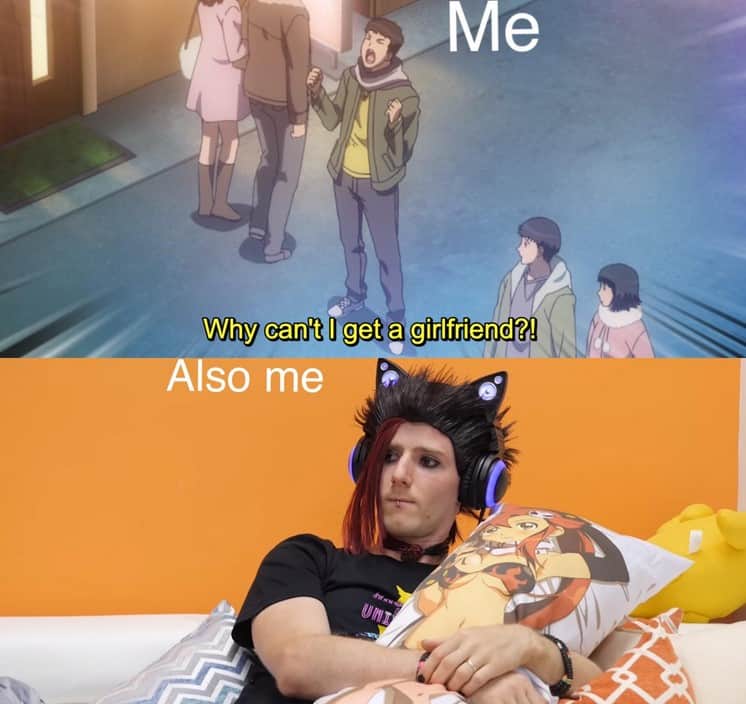 When Linus posted a video about these cat ear headphones on Kickstarter, we knew it was going to be meme-worthy. Now back to dropping things.
$6000 Laptop? Let's See If I Can Lift It With One Hand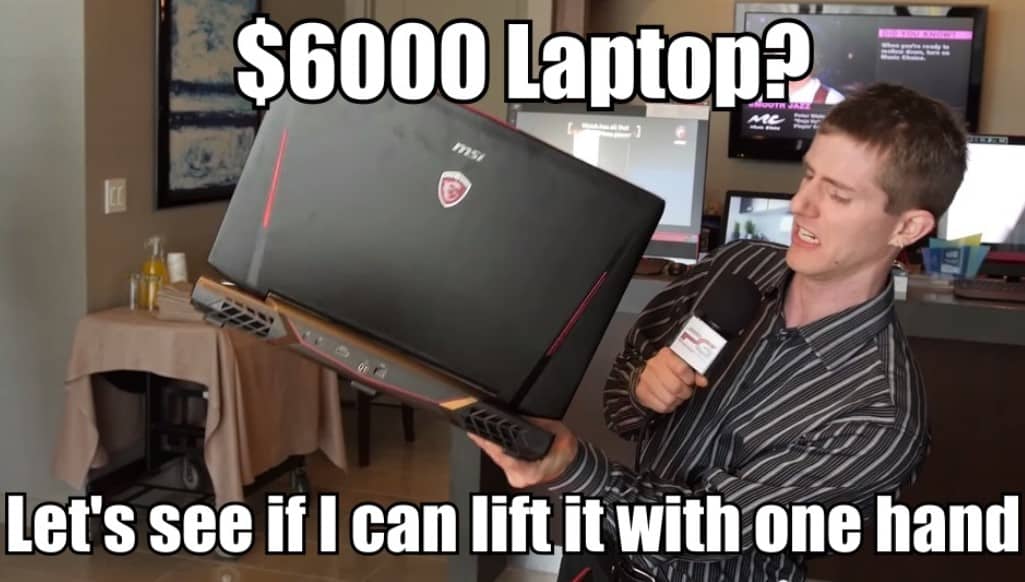 We always have a small heart attack when we see Linus lifting things with one hand. That's because we've seen him dropping so many PC components, we're used to cringing when these scenes come up in his videos.
Flush the Toilet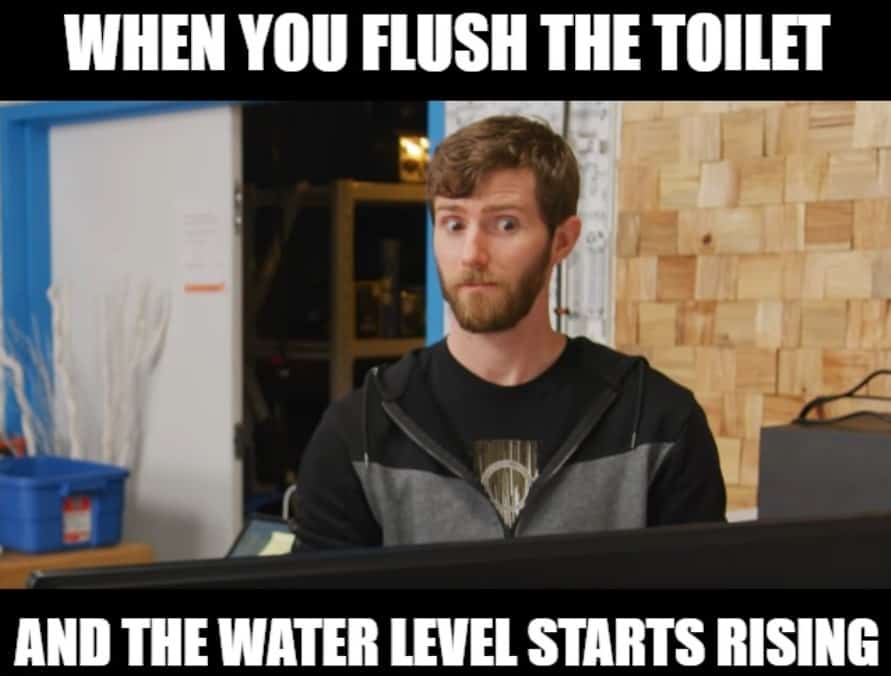 Ok, maybe some of these memes are not connected to Tech or IT, but you've got to admit that his face is on point. Some of us have seen the water level rising in a toilet and yes, it's scary! Now back to PCs, here's a disgusting photo of Linus.
Guys Want One Thing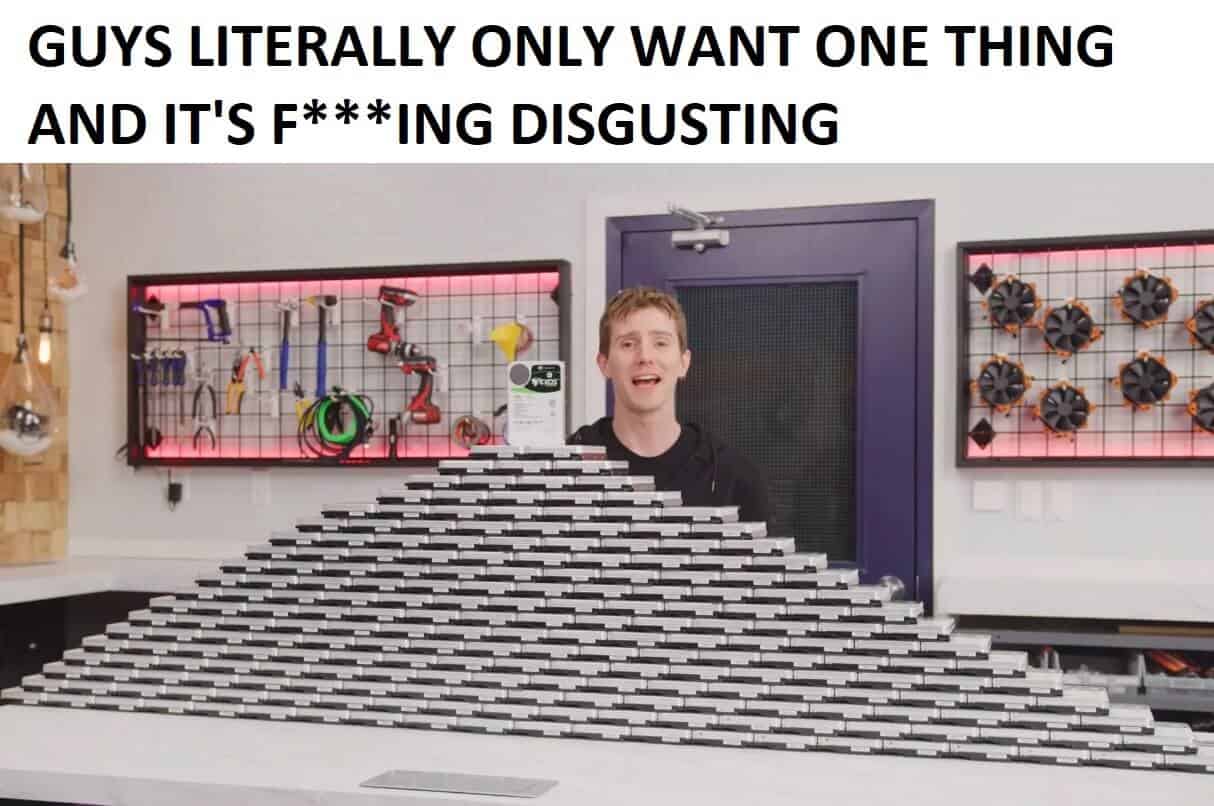 This is a shot of Linus unboxing a total of 3 Pentabytes of storage. FYI, this is where Linus Sebastian keeps his memes. Now here's a tech tip from Linus:
Buy A PC Component That Will Make a Difference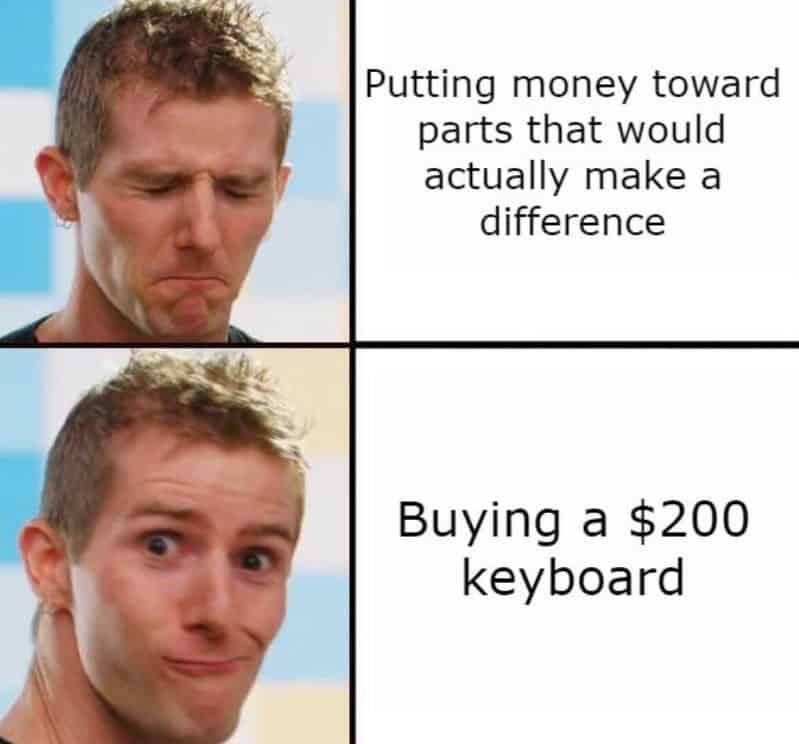 It always makes sense to cut the budget for unnecessary components and put that money towards a PC component that will improve overall performance. That's something Linus would agree with, but some of us really want that $200 keyboard! And did you see that $250 mouse? Why not both?
Did We Just Say "Why Not Both?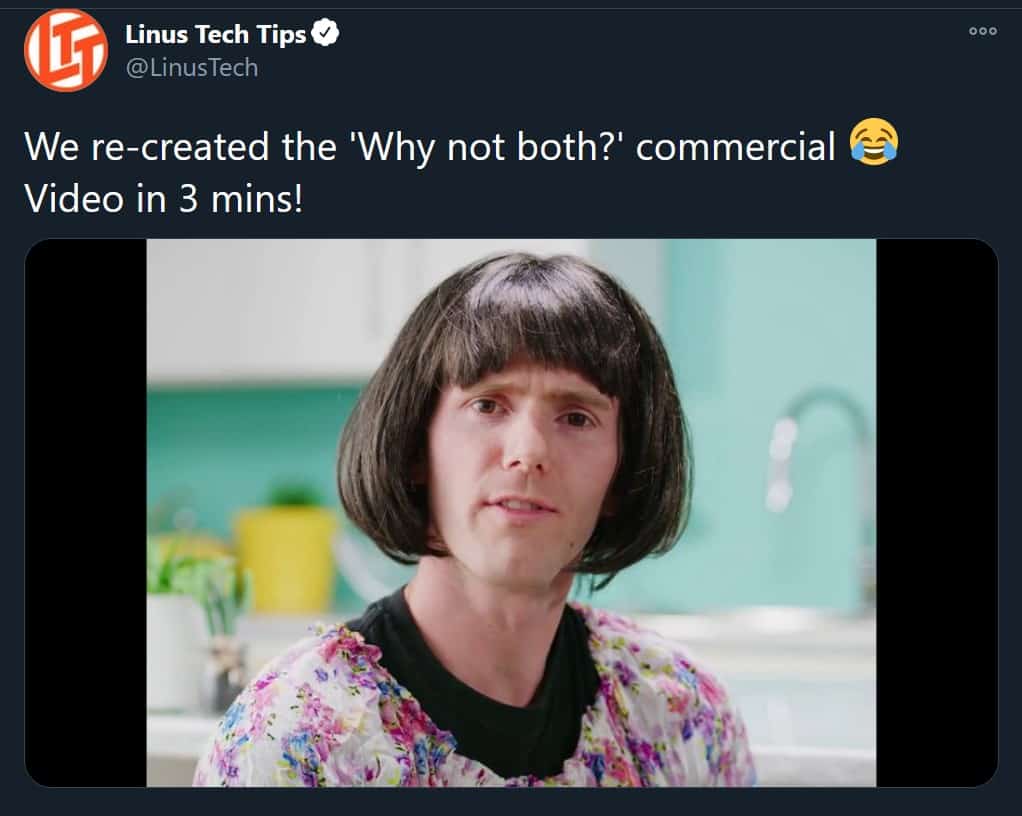 Thank you Linus. Let this image sink in and torment you for the rest of your life if the cat ear headphones didn't do that already. We'd throw in some shirtless Linus memes but we're trying our best to make this article safe for work.
How Is 2020 Going For You?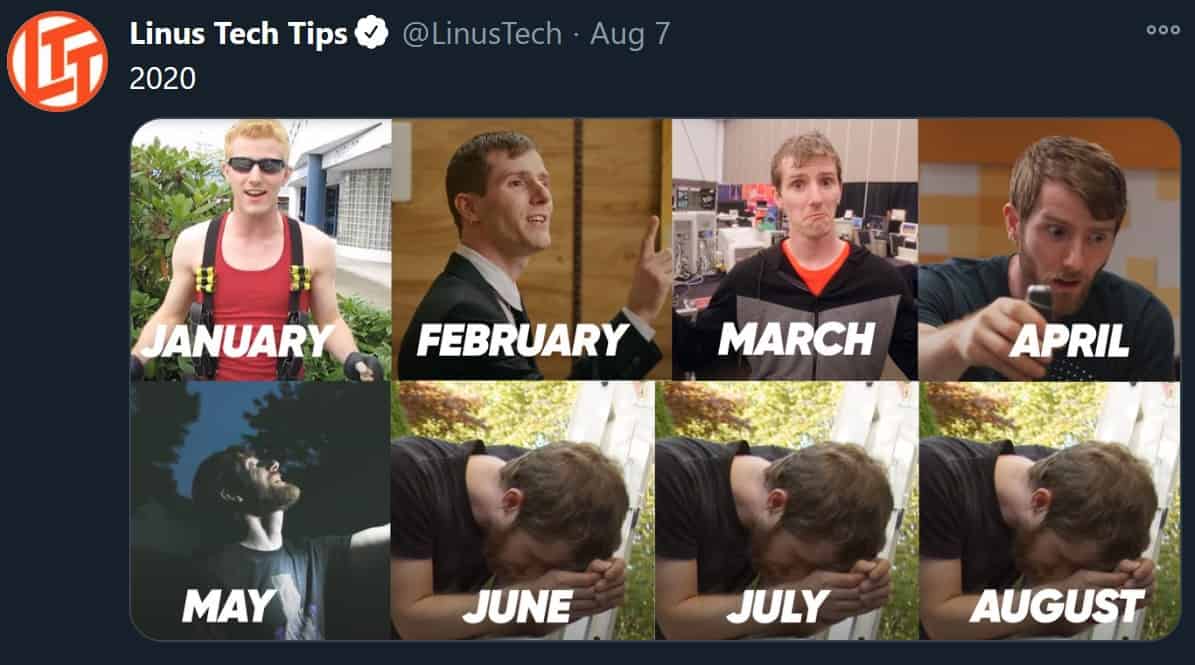 The pandemic has been hard on everyone, including Linus and the team at Linus Tech Tips. All jokes aside, they've done a great job so far. Now let's go back to roasting him.
The High Pitched Voice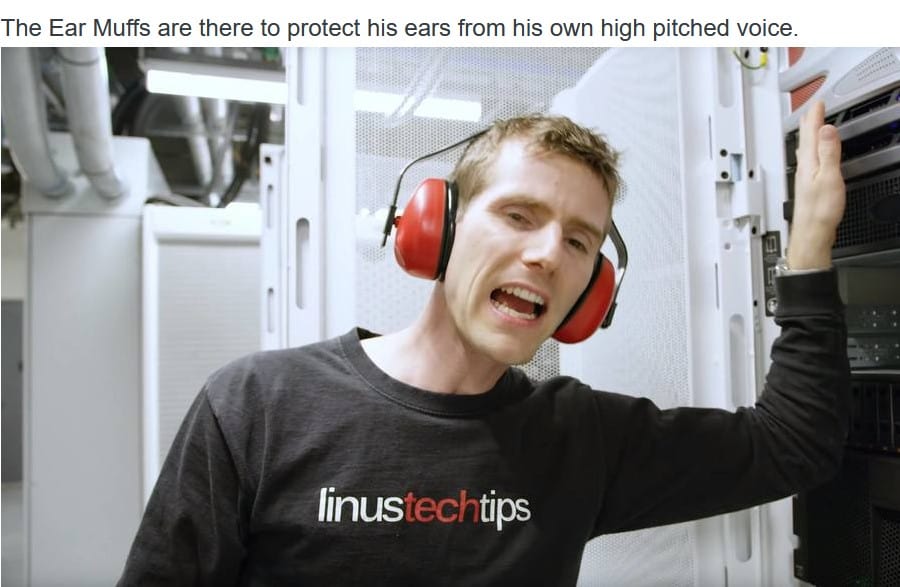 Well, you can't have it all, can you? And since we said we're roasting him with these memes, you should definitely check his video when the whole team at LTT roasted him.
59 FPS Not Worthy Enough For Linus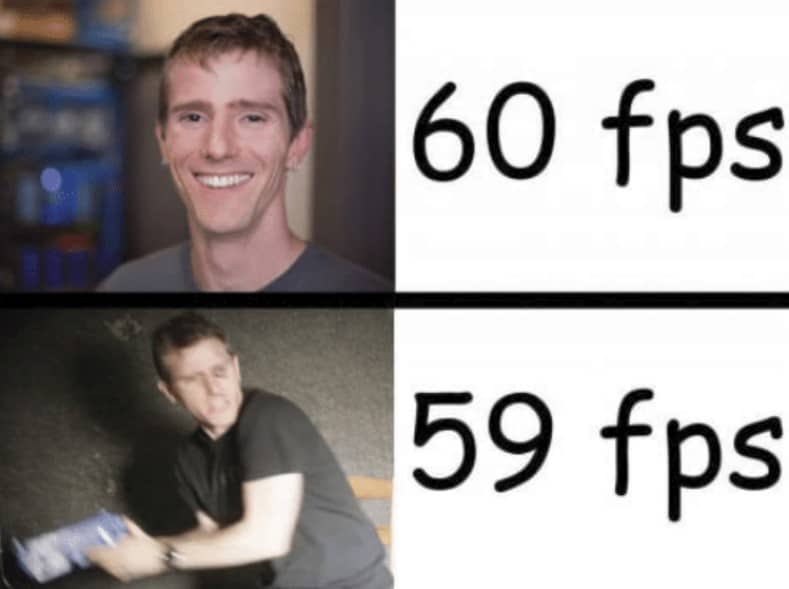 Gamers unite and defend Linus here, please? No? Okay, we tried. What about this next graphics card meme?
Keep Your Video Cards Safe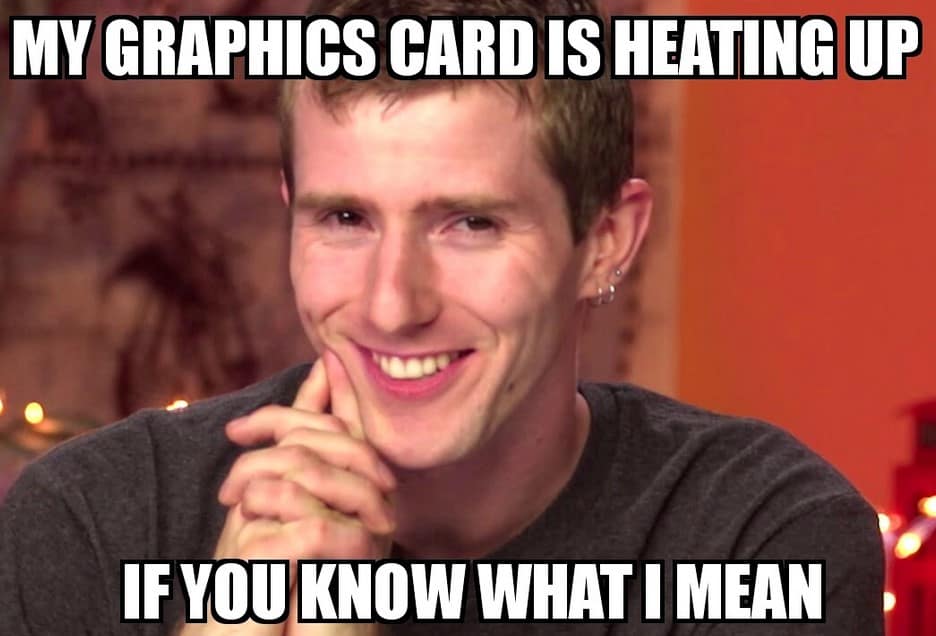 Don't listen to Linus here and keep that graphics card cool! And if you have computer problems, don't try asking him because you'll get this answer…
Computer Problems?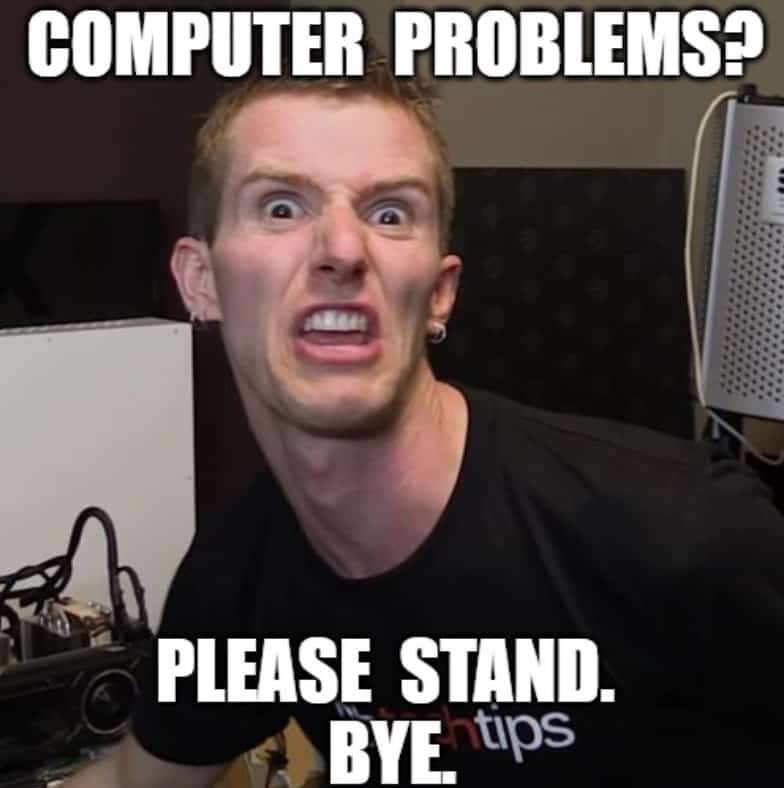 Unless you're a Tech genius, then sometimes you'll need the help of that one friend that knows stuff. Most likely, they'll hate it since they're already doing tech support for anything their parents need fixed.
Free Minecraft 2014 No Virus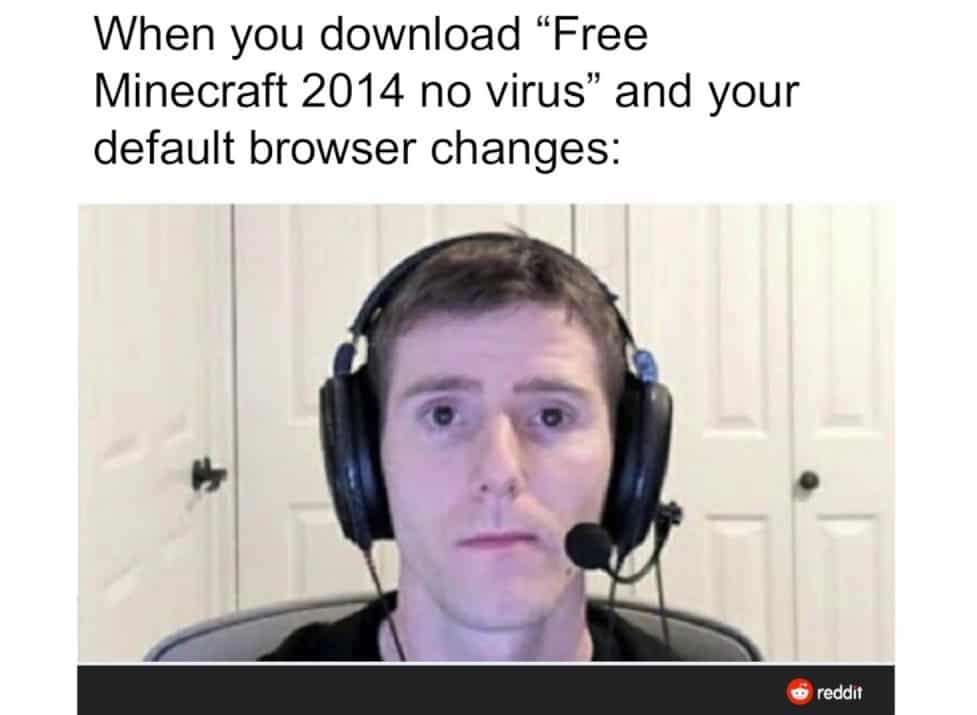 Well isn't that a surprise? Did you think that file has no virus? Welcome to the real world. We also like his face in an Among Us variation.
Linus Is Sus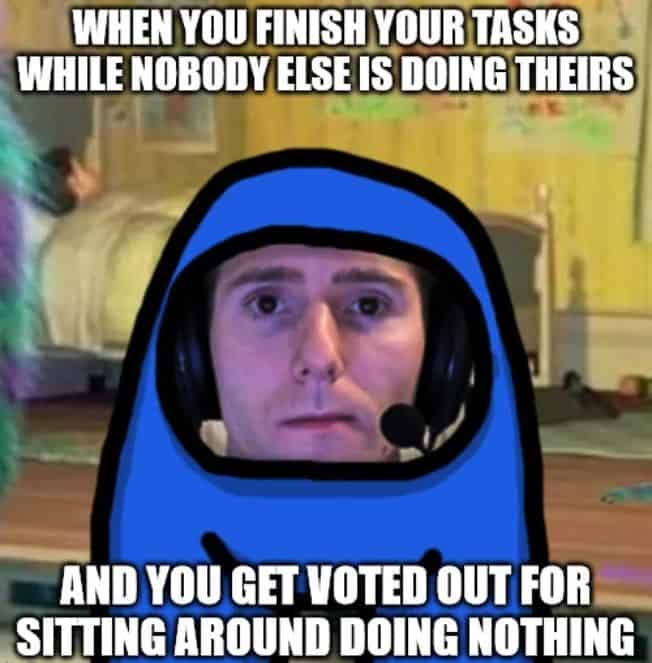 Working hard seems to make you sus in Among Us, Linus. Be a regular Joe and drop stuff! Let's see how Linus looks on various online platforms.
Buy FPS!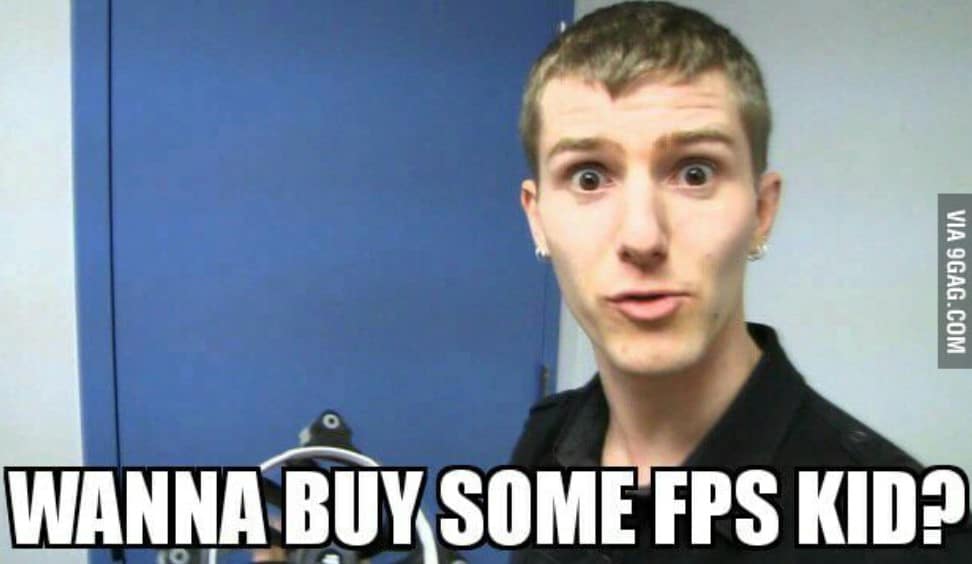 That's the perfect face to sell FPS behind some shady building. Speaking of making funny faces…
"Dies Inside"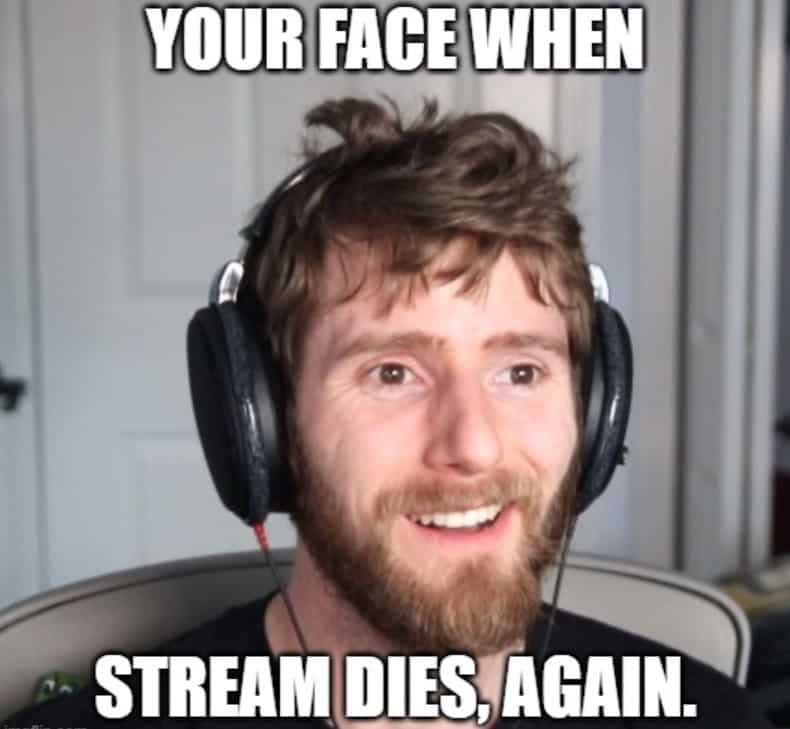 That's exactly the face you'd make when thousands of people are watching your stream and all of a sudden, it dies. You die a little on the inside as well.
Tinder Linus Almost Beats Instagram Linus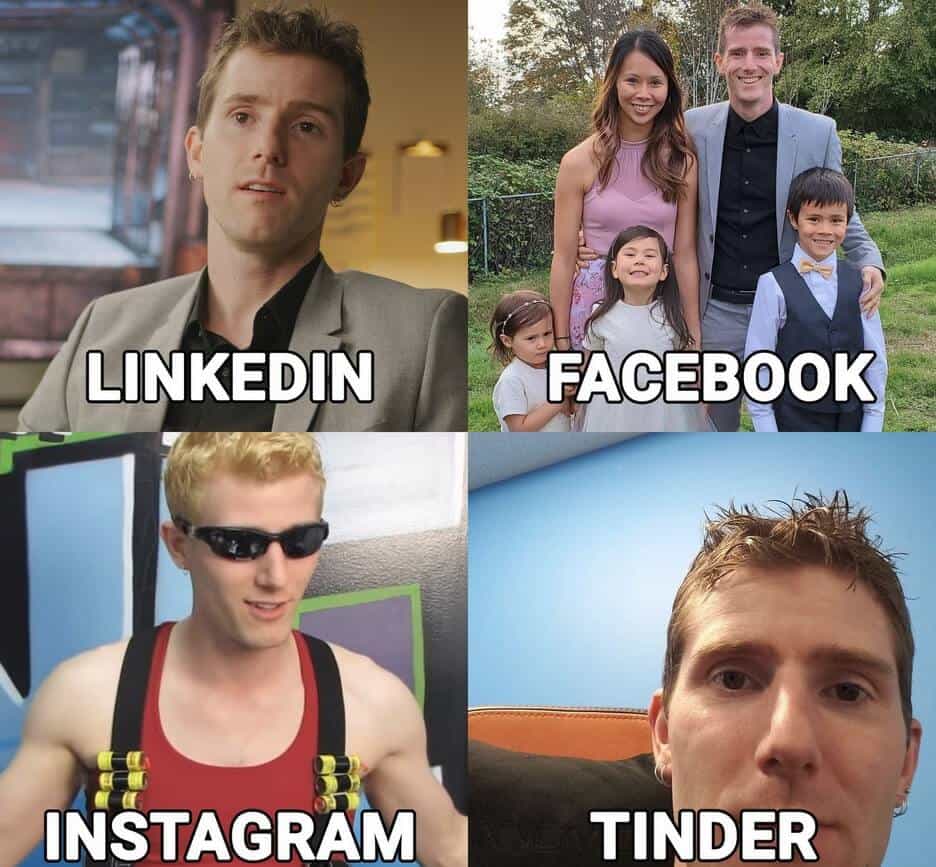 We couldn't say it any better. Whoever created this meme is a genius. Also, we have to thank Linus for his incredible photos and his great work over the years.

<![CDATA[ */ var zbjs = {"ajaxurl":"https:\/\/gaminggorilla.com\/wp-admin\/admin-ajax.php","md5":"d8e8b24d2fa18d2999e0fddcdd418586","tags":[],"categories":["Hardware"]}; /* ]]>