Tecware VXR Gaming Chassis Review
Tecware has just recently introduced a few new cases to its line of PC Cases. One of these is the VXR. Immediately if you are not stunned by the look of the VXR let me convince you some more later. The VXR is made mostly of tempered glass and has a sleek jagged shape to it. Tecware is mostly known for their keyboards and PC Cases. They strive to make quality but affordable products. So far, my experience with Tecware has been nothing but great so let's see how the VXR faired.
The specs included in the VXR 2 USB 3.0 ports, HD Audio, and 2 USB 2.0 ports present at the top of the case. I prefer the design of having these ports being at the top of the case rather than in the front as it reduces risk of the cables being yanked and possibly broken. The case features 2 3.5 inch bays 8x PCI Expansion slots and places for up to 9 fans in total. These fans are measured to fit 120mm fans. If you really want to light up your setup installing 9 fans will get you a light show like no other. The Tecware VXR supports the following measurements within the case itself:
385mm Max GPU Card
140mm Max CPU Cooler
230mm Max PSU length
Cable Management
ITX, mATX, ATX motherboard
It is very important when considering the VXR for a case that you ensure your PC parts can and will fit inside. Sadly I was not able to meet the measurements for my review PC inside the VXR but nonetheless, the VXR seems to be pretty lenient with what it will allow inside the PC case. If you are basing the VXR just off of its specs then it is definitely bulky in that category. You won't find many cases in this price range that tout up to 9 fans.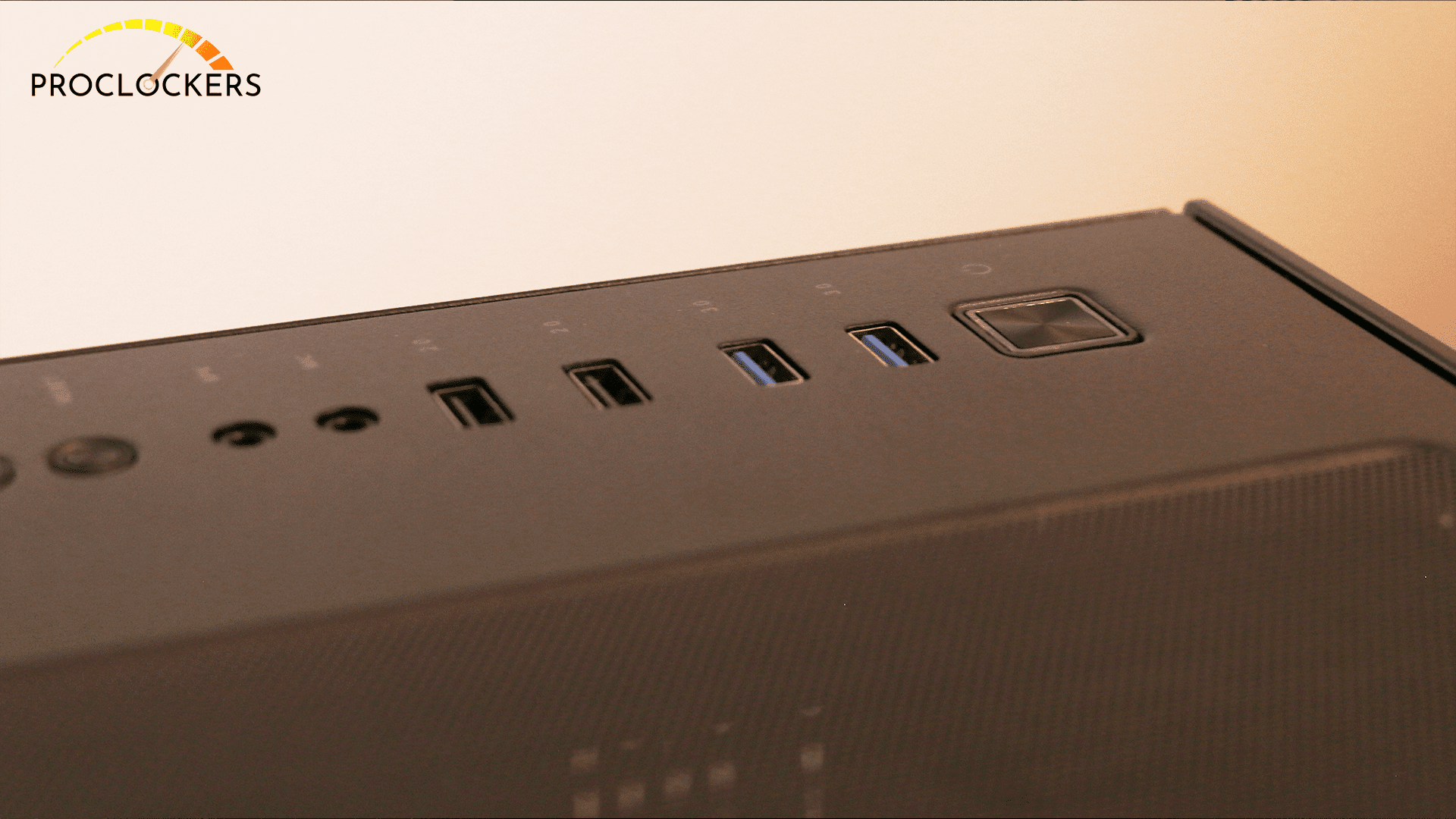 Packaging
Very similar to other PC cases the VXR is packaged with safety in mind. With a large amount of glass making up the case, Tecware was sure to put extra care into the shipping of this fragile PC case. I received my VXR in a larger box with other Tecware products to review so it had even more room to damage. However, the VXR arrived as if it just came out of the factory. Everything was in order and after removing the case from the box is when you see just how quality this case really is.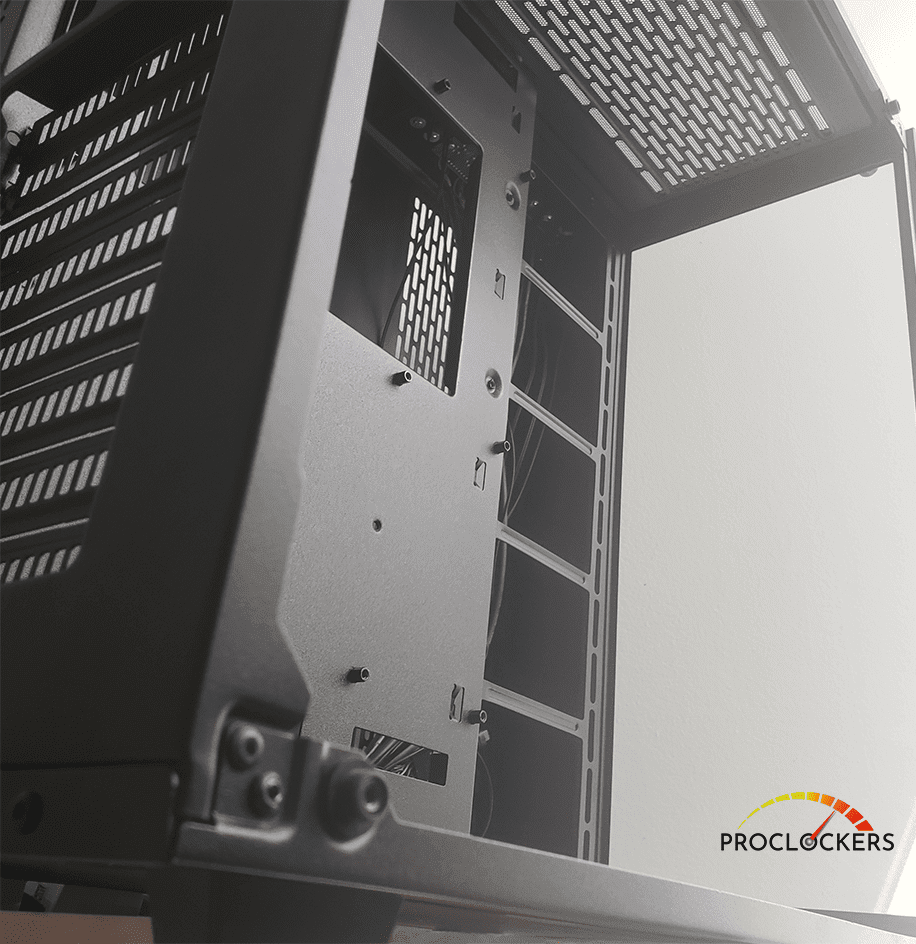 The Design
Tecware took care to make the design of the VXR a very sleek and futuristic-looking one. The VXR has nothing to hide and makes sure you know that as well. Several sides of this PC Case are completely exposed due to the tempered glass. However, it isn't simply like looking through a window but rather through a smoked glass that gives it that much more quality. The overall design of the case is a very straight but smooth rectangle box. There are no strange dropoffs like on the Vega L from Tecware. The VXR is simple and that makes it so much more likable. While the visuals of a case are completely objective I feel it is worth noting that if you are into minimalism like myself then the VXR ticks every box just right.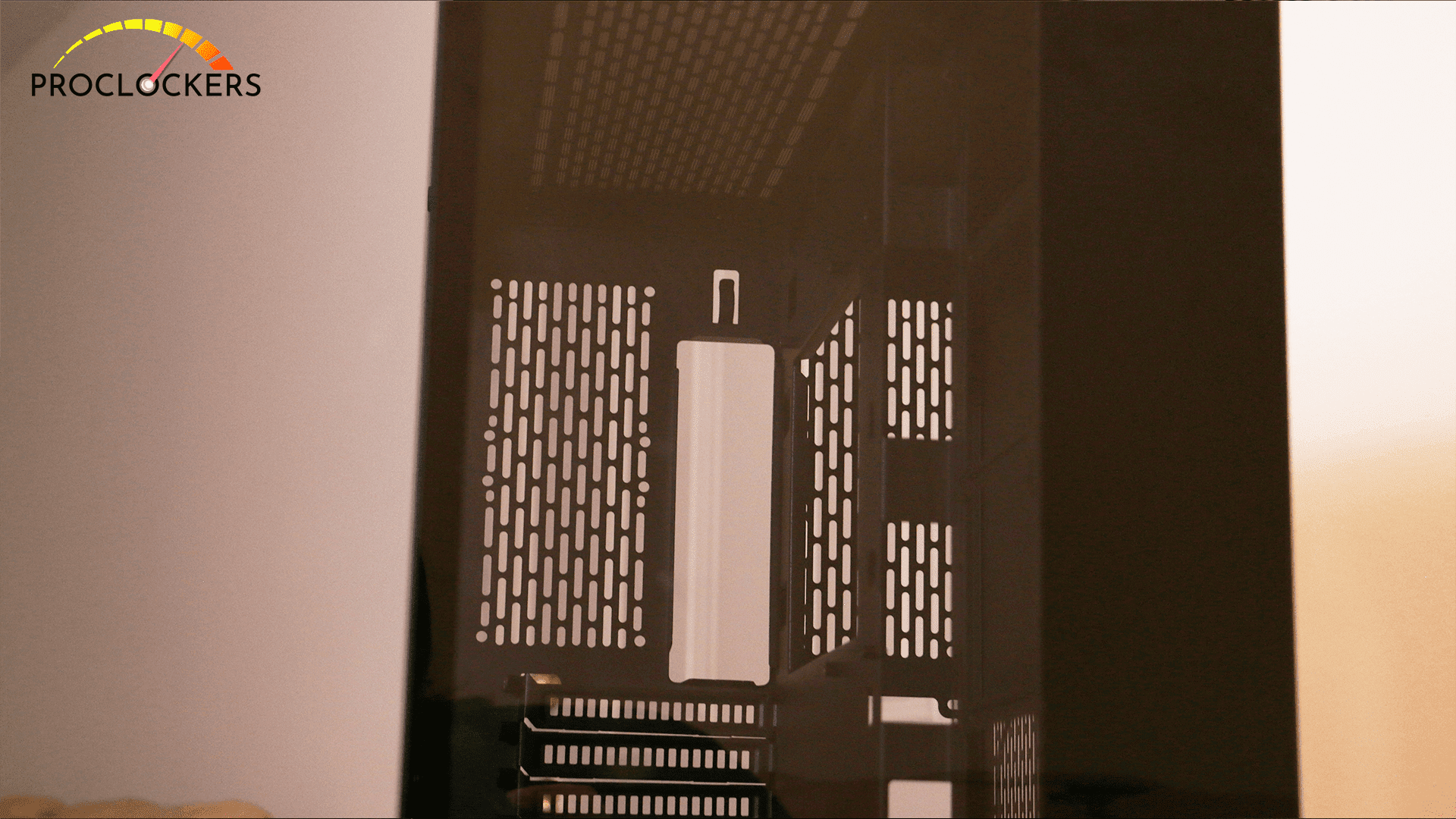 Tecware VXR Gaming Chassis Setup
Sadly, I was not able to set my entire PC up into the VXR. My heatsink was too large for the tempered glass to fit over. However, before I learned that the PC setup was fairly simple. I was truly bummed to learn that I wouldn't be able to use the VXR for my main PC case and instead had to go for the less quality Vega L. Make absolutely sure you have the right measurements when it comes to the VXR or you will suffer the same fate I have. The case features a bunch of extra features to help with tidying up inside the case itself. It has trays for your HDD and SSD and comes with zip ties in order for you to tie off any loose wires.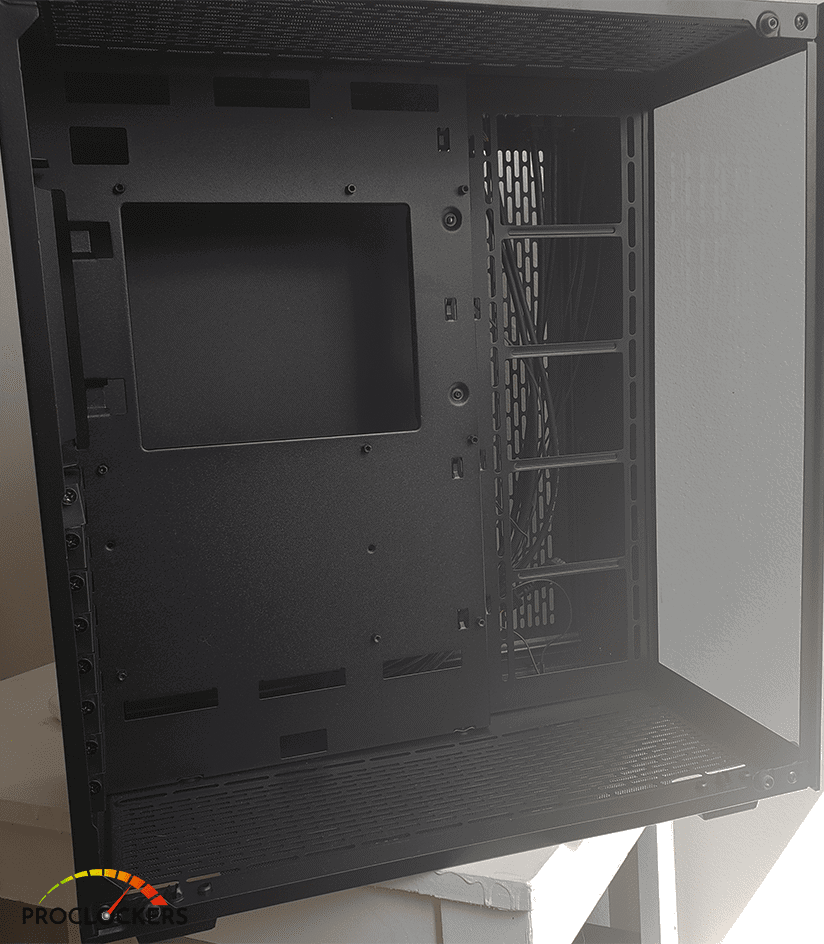 Overall
While I am kept up at night by the fact that my PC can't fit into this beautiful case I still enjoy having it in my presence. Maybe one day I will get a smaller CPU cooler and will finally be able to use the VXR. I have no real qualms with the VXR and at its price point, I think this would make for a great starter PC case. Either that or if you are looking to upgrade to a larger case or simply just want a better-looking PC case you should look no further than Tecware's VXR.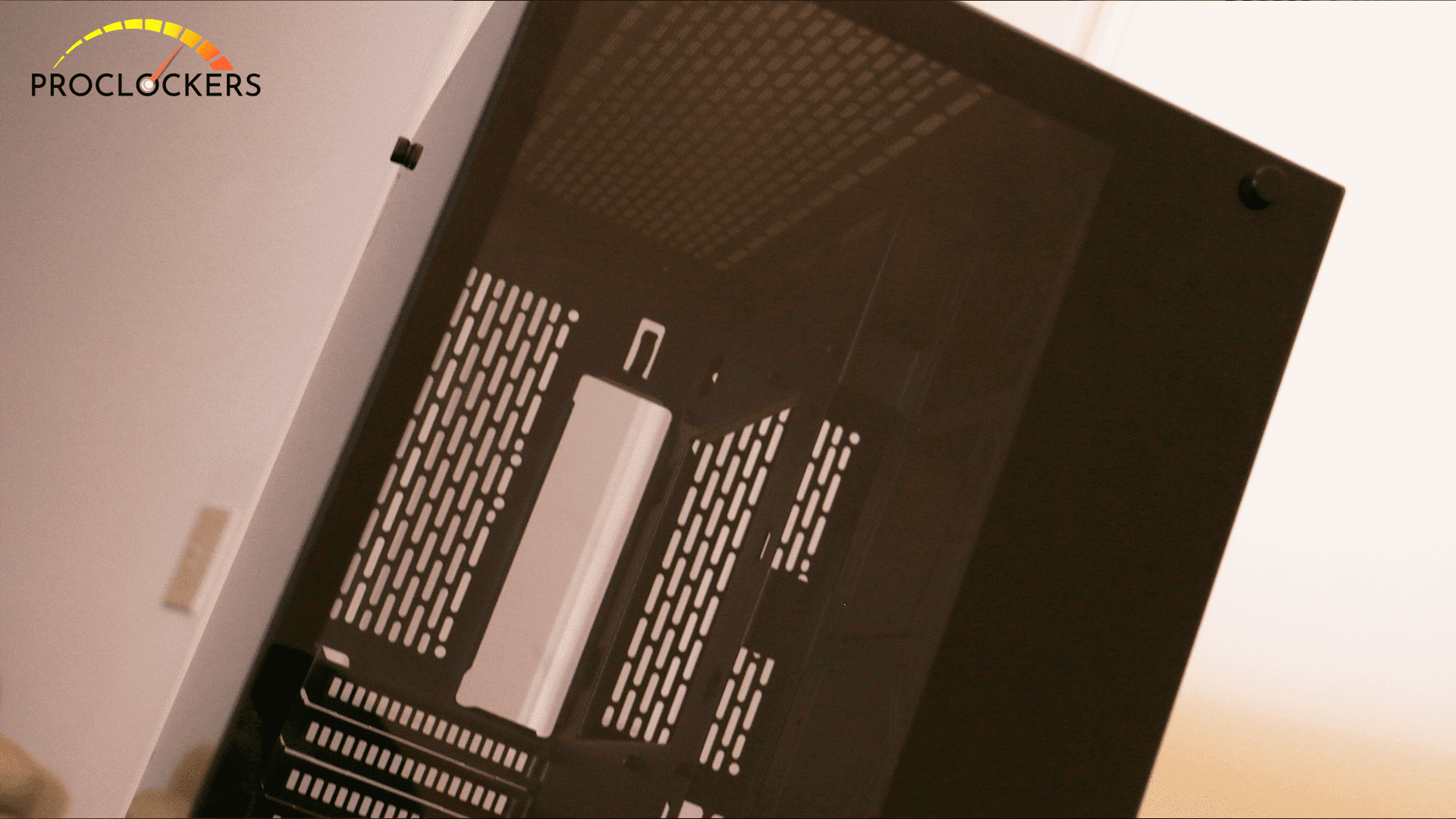 Watch the VXR PC Case Review here!
<![CDATA[ */ var zbjs = {"ajaxurl":"https:\/\/gaminggorilla.com\/wp-admin\/admin-ajax.php","md5":"d8e8b24d2fa18d2999e0fddcdd418586","tags":[],"categories":["Hardware"]}; /* ]]>