The Funniest Games to Play With Friends Online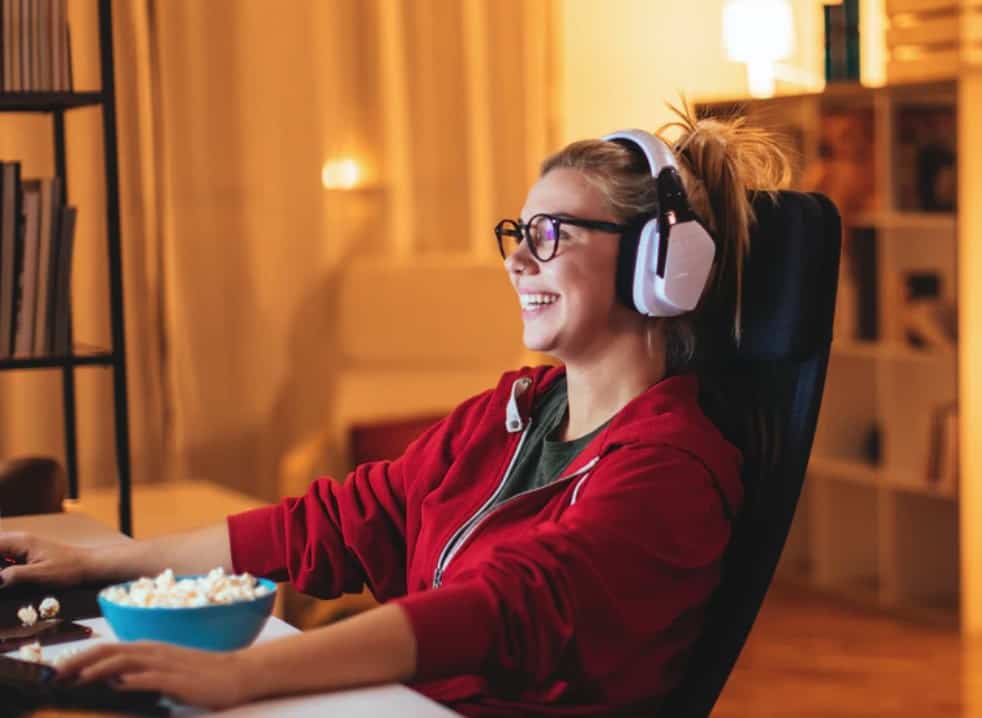 Connect With Your Friend And Play These Fun Games
The world is filled with video games and different ways of connecting virtually, so even though you cannot meet your friends and have fun, that doesn't mean you can't play together. Game nights can be held in separate houses, and there are plenty of games that you can play online with your friends.
For those that haven't had the time to play online games, social distancing is now a great opportunity to connect with your friends and try out classic games line UNO! or new games like Exploding Kittens, Jackbox Games or Among Us.
We've looked around for the funniest games to play with friends online and chose a large variety of games for your perfect late-night virtual hangout.
Let's check out each game and see how many players and what devices you need to start that fun party while you're stuck at home.
Jackbox Games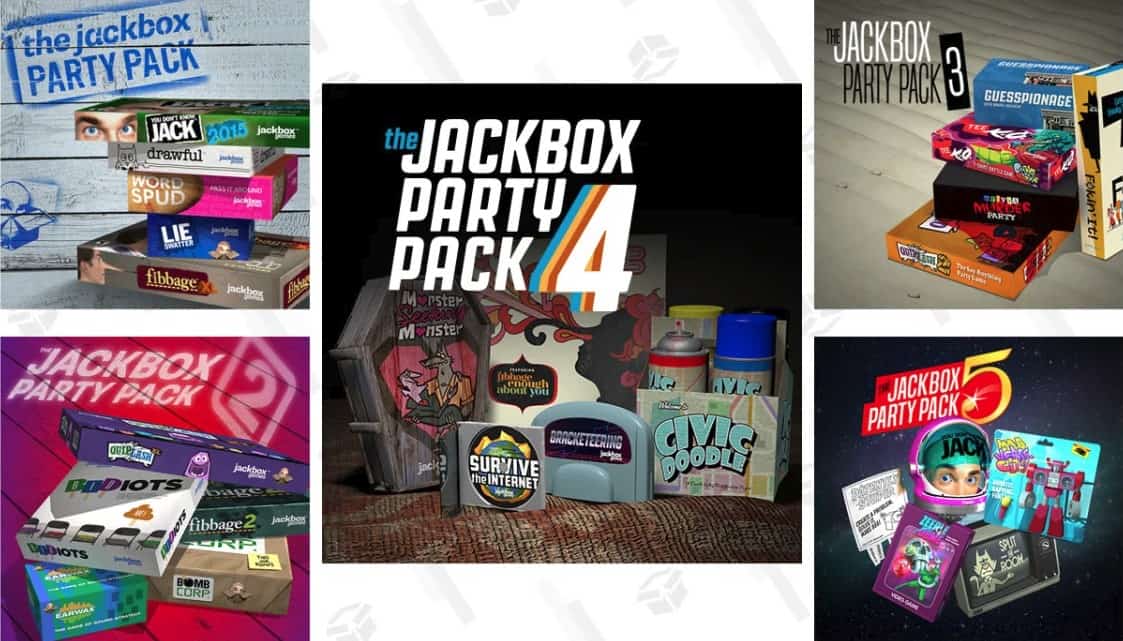 We played Jackbox Games for years when meeting up with our friends and we have to say that these games are so fun you'll just laugh for hours. There are various packs of five games or individual games available for purchase – only one person pays and everyone gets to play all those game. You can check out the official Jackbox Games website to see the deals and discounts for various packs.
It's easy to connect and share the game from a device and the other players can connect through a PC or phone. Start a video chat on Zoom, Skype, Google Hangouts or whatever you want, start the game and share your screen. Then use your mobile phone/tablet to enter the game room.
When the game you chose starts, you will have to interact through your phone. Be it writing, choosing answers or drawing, you'll all have a lot of fun. The games are easy to play and very fun – take for instance Quiplash or Drawful 2.
Quiplash – each player gets a question and they have to write funny answers. Then, each person votes the funniest answer without knowing who wrote it. At the end, they have to vote the funniest answer.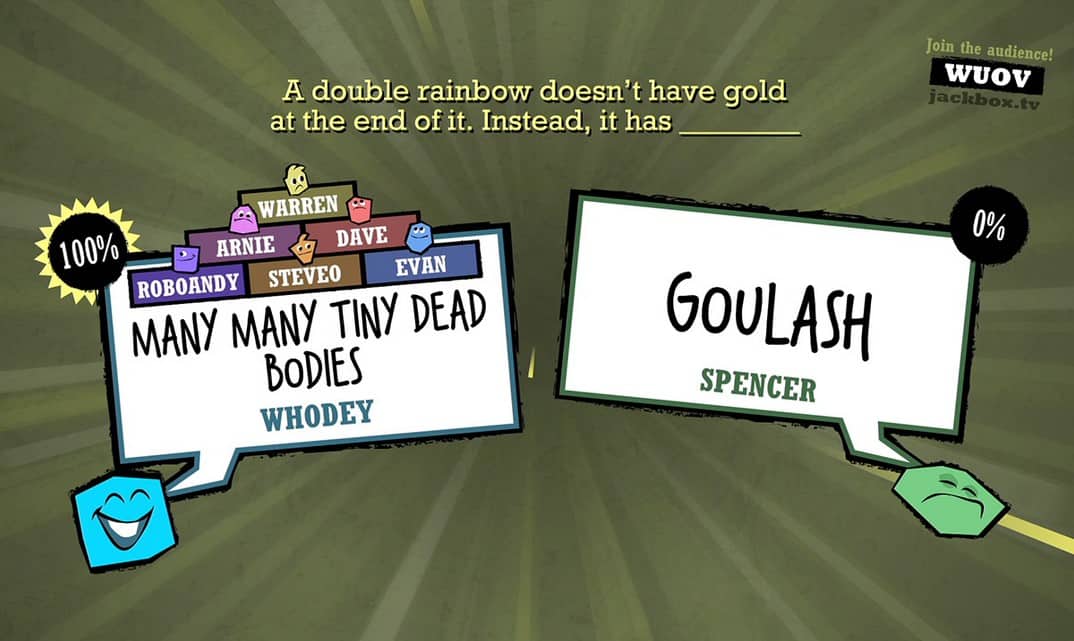 Drawful 2 – the game gives you a sentence or a group of strange words and you have to draw them on your smartphone/tablet. The result is hilarious especially when you don't have artsy friends. Then, for each drawing you have to add a fake description and at the end, you have to guess the correct description.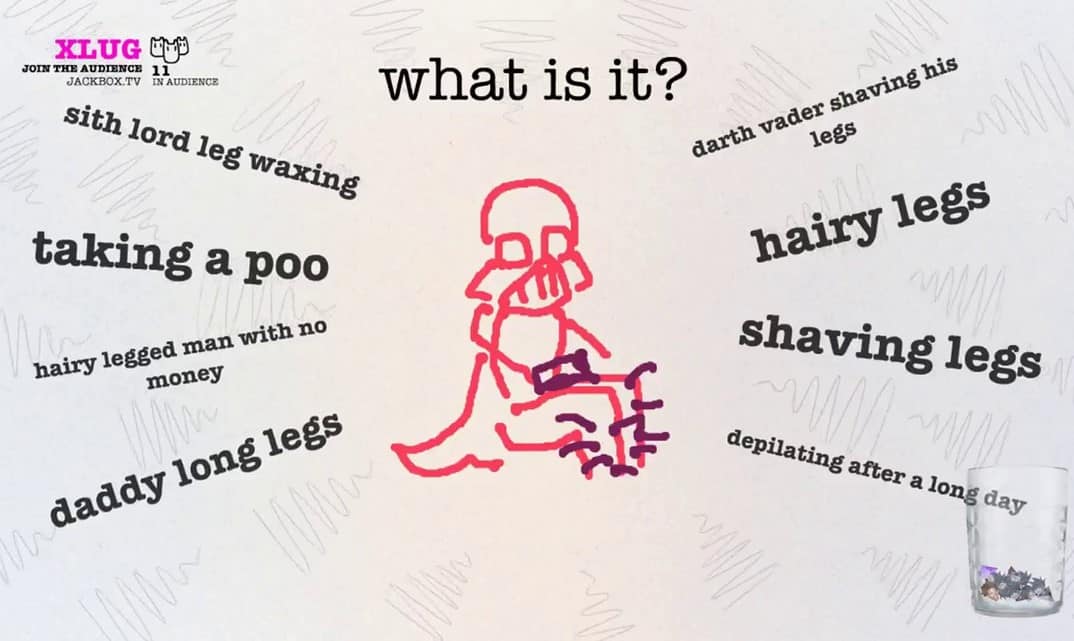 We also loved Fibbage – a bluffing game, and Bidiots – an art auction where you have to draw the art piece and then put it on auction for your friends to bid on it!
Among Us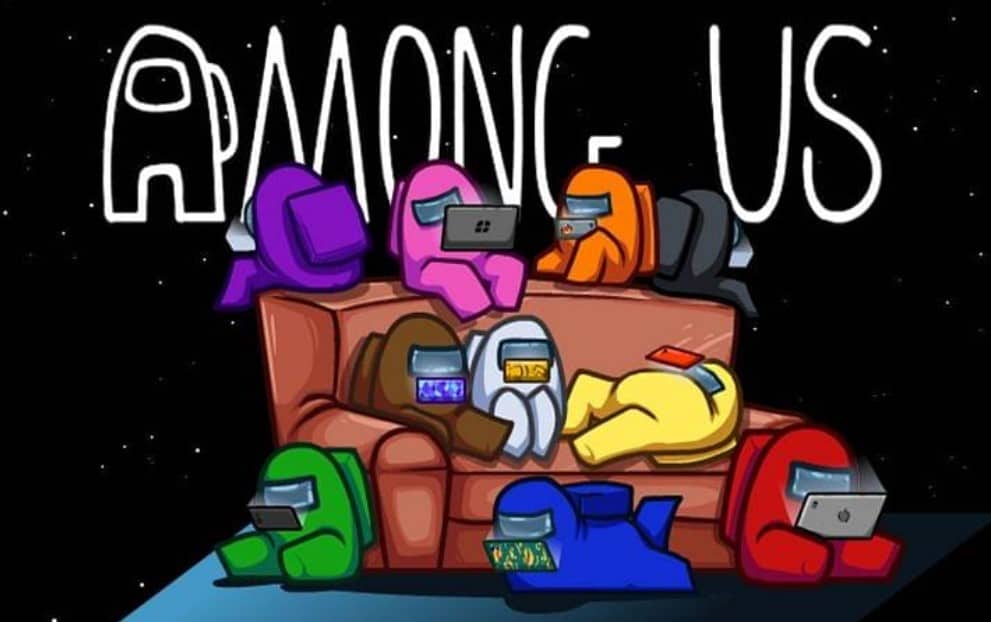 If you have played Mafia or Werewolf, then Among Us will certainly be a fave. The online multiplayer game can be played by at least four and up to 10 people and it has recently become very popular thanks to some Twitch streamers.
The basic idea is that you are all on a spaceship and one of the players is your enemy – it's a shape-shifting alien that wants to kill the whole crew. The imposter looks like everyone else and has to pretend they're normal and sabotage others. The non-alien crew members must perform some tasks and can only interact with each other after a death was reported. That's when they have to chat and decide who to vote as the imposter. If you guess correctly, the crew wins. If you vote off a crew member, the game continues until another crew member dies and the vote starts again.
You've got to try Among Us with your friends because it's so fun it will keep you playing for hours! The game can be played from an iOS or Android device or from a PC.
Tabletopia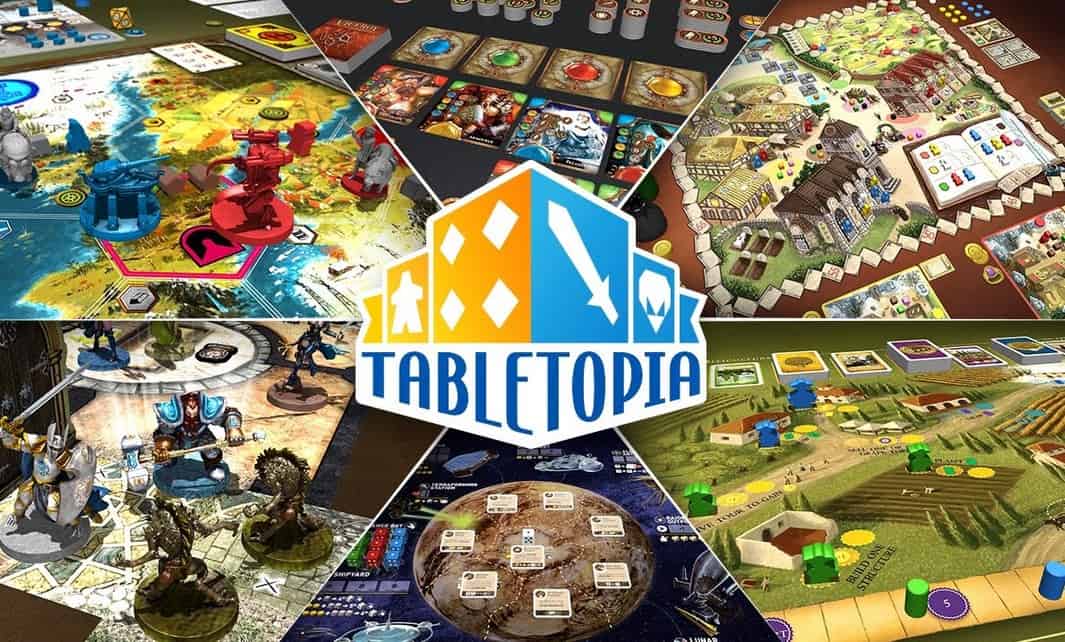 For those that want to plat something traditional, Tabletopia offers an online arena filled with over 900 board games. Players can play directly from a desktop browser or go on Steam/App Store/Google Store to download the app.
Games like chess and Texas Hold 'Em, Clans of Caledonia and Schythe are available on this platform. The access is free for some games (bronze package), but there are also a lot more premium games coming with either the silver package ($5 a month) or the gold package ($10 a month).
Similar to Tabletopia, we have Tabletop Simulator which offers access to games like chess, poker, Mahjong, jigsaw puzzles and dominoes. You can also create games or play games created by other users. This platform is available for purchase from Steam for $20 and supports share screen so you can play with your friends.
Houseparty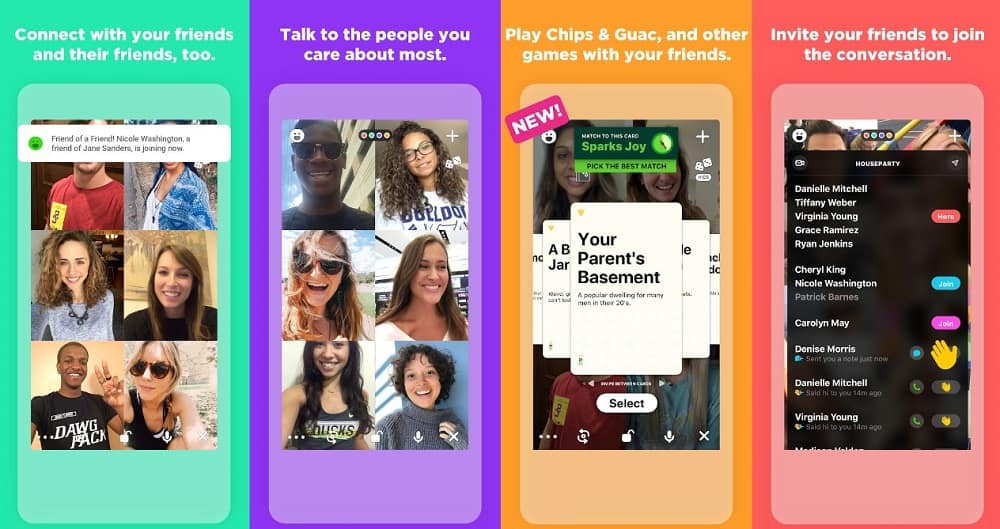 Get all your friends for a Houseparty with this face-to-face networking app. Go on a video call with up to seven friends and try out the games in the virtual room. Some of the games featured are Heads Up!, Trivia, Chips and Guac (similar to Cards Against Humanity) and Quick Draw!, which is a kind of Pictionary.
The app is available on both Android and iOS for free.
Stay The F**k Inside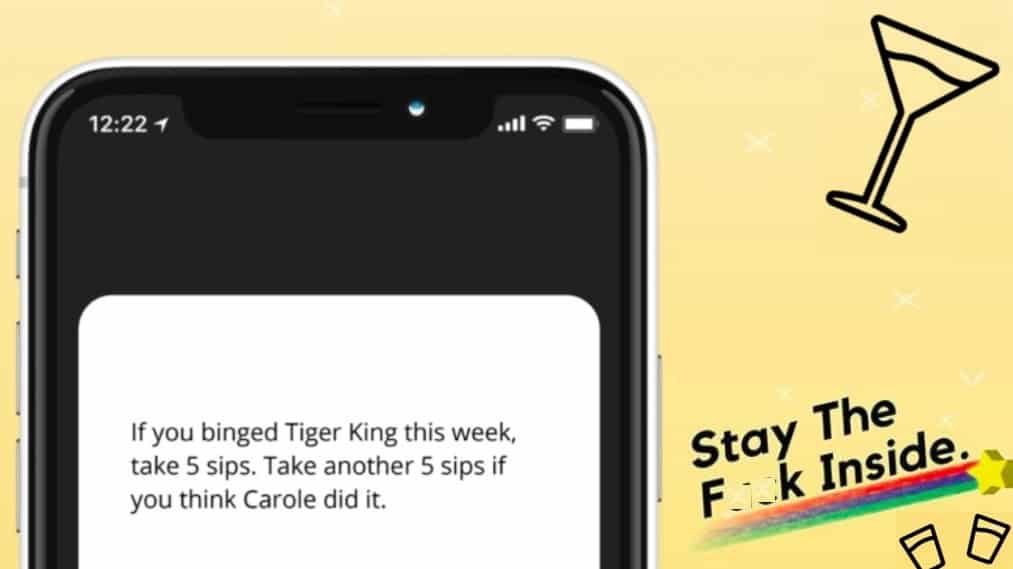 This virtual drinking game was designed exactly for social distancing. Buy the game for $4.99 and you get 150 different cards ("dare or drink" and "categories"). Then, hop on to Zoom and invite as many friends as you can and get dizzy!
If you want something different, check out this next weird card game. Also, profits from the game went to Meals on Wheels and to support COVID-19 Relief.
Exploding Kittens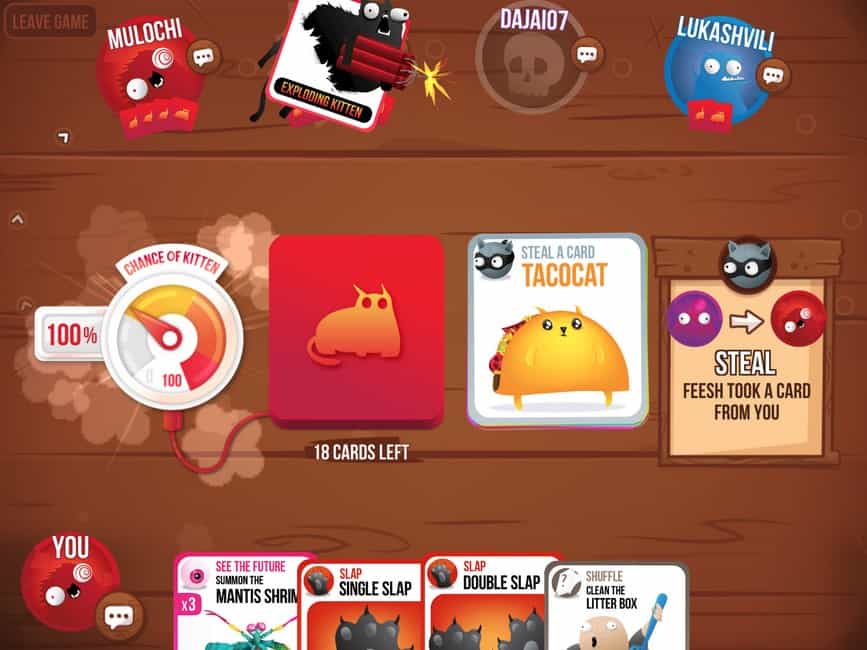 We already knew that cats rule the internet, so Exploding Kittens has to be awesome. Actually, it is! Think of a Russian Roulette but with cats! Players get to draw cards and when someone draws an explosive kitten, they blow up and have to leave the game. Unless they have a "defuse card" in the form of a belly rub, catnip sandwich or a laser pointer! We bought this pack of cards last year and loved playing it while visiting our friends, and now it's an online card game. Exploding Kittens can be found in the Android and iOS app stores.
QuizUp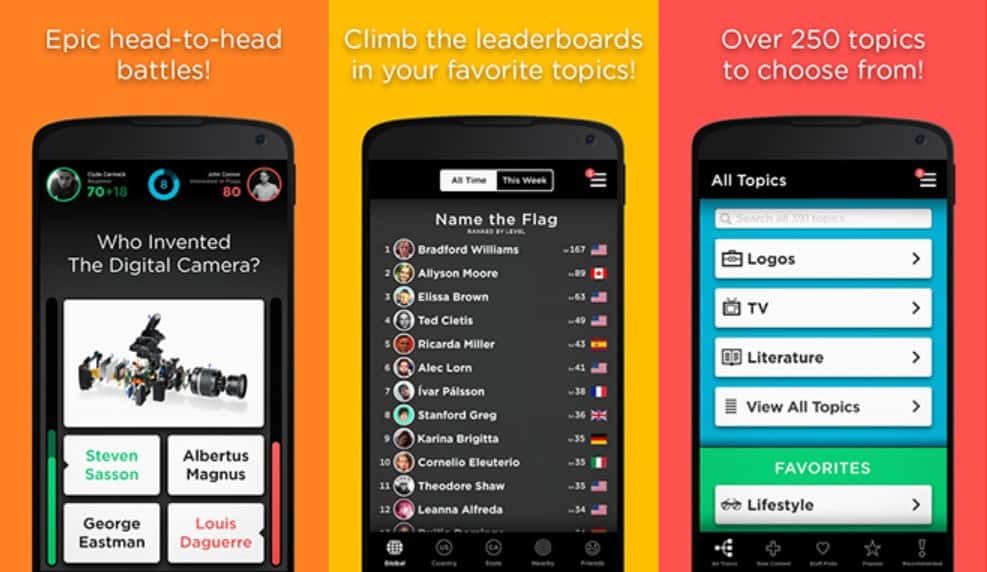 If you are more of a Trivia buff and your friends like these games, try out QuizUp. There are so many topics in this trivia game ranging from Disney to Game of Thrones. Text your friends and meet up with them on the app. If you're feeling like in the mood for a virtual weekend party, you can even turn this trivia game into a drinking game.
Animal Crossing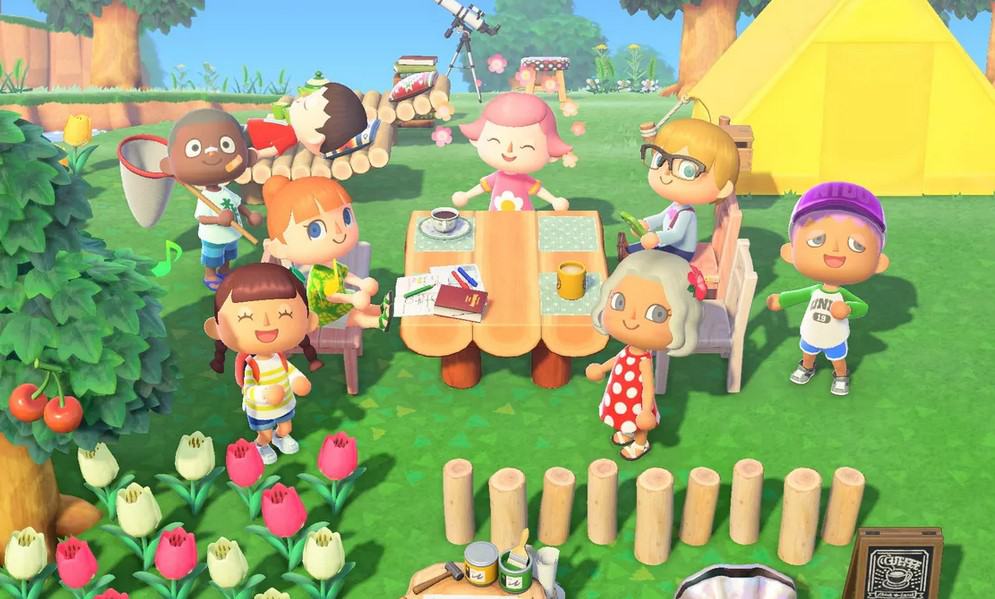 Bored by all the board games or card games? Want to try new games? How about Animal Crossing, a social simulation video game where you can invite friends on an island and go fishing together. You can explore the island, grow fruit, plant trees and design your rooms. The game is available on Nintendo devices and the latest release was in March 2020 – Animal Crossing: New Horizons and it's a bit more expensive than most of our games in the list (around $59), although it does offer more content.
Skribbl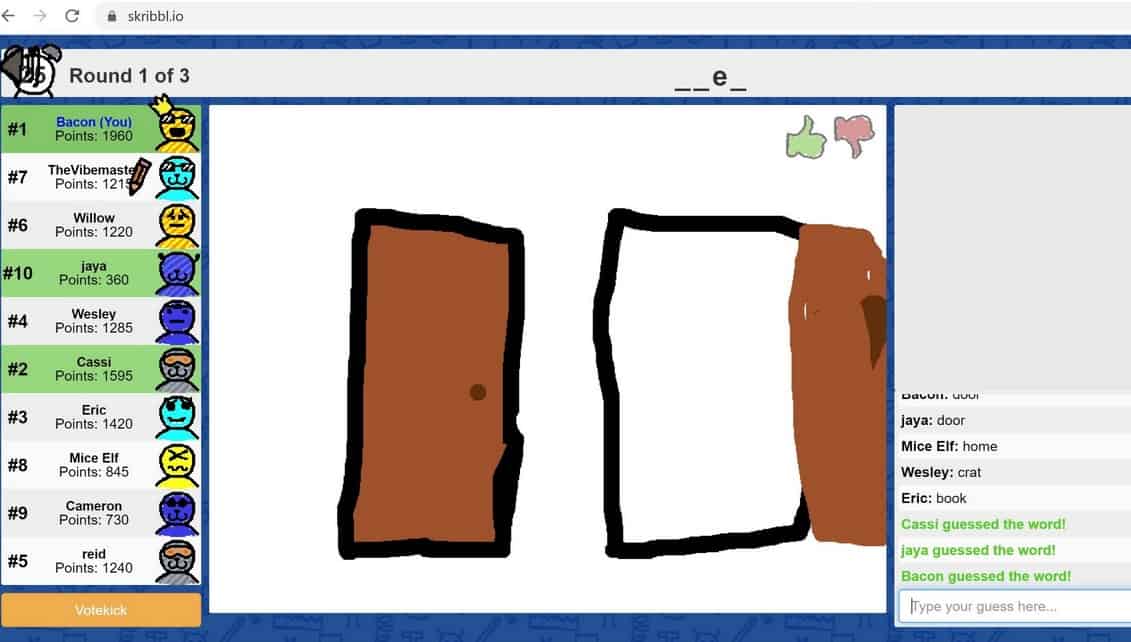 We've played Skribbl and we have to admit that it's pretty fun with friends. Whether you have or not drawing skills, Skribbl is like Pictionary. The free multiplayer drawing and guessing game can host up to 12 players. Whoever guesses the most drawings gets to be crowned the winner.
The game can be played on browser directly from PC, smartphones or tablets.
Other Fun Games
Cards Against Humanity (CAH)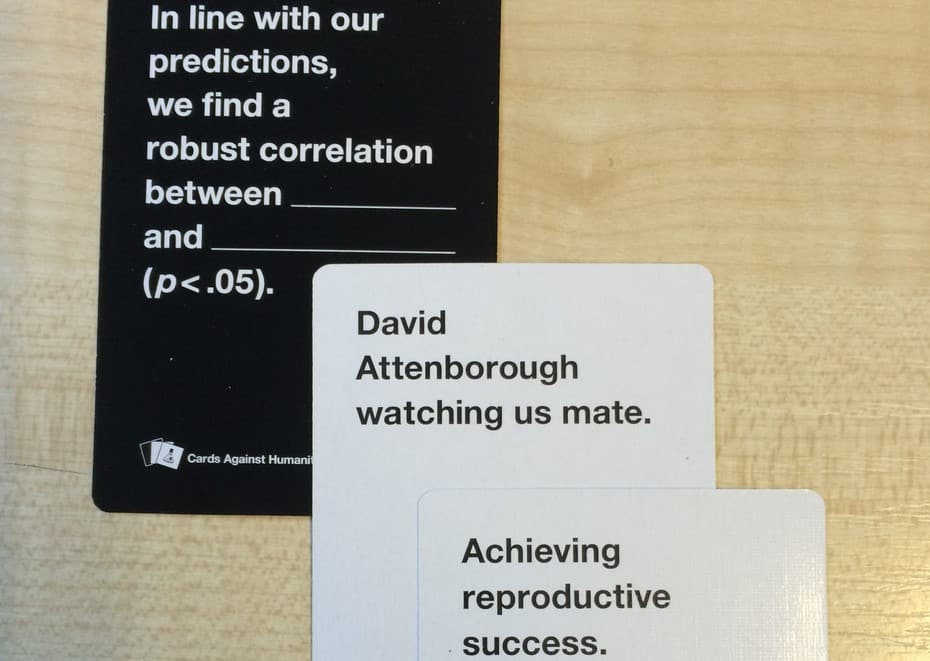 This card game is perfect when you want to have fun with your friends. It's light-hearted and will surely brighten everyone's mood. It's definitely not safe for families. While the card game is only physical, there's a website called allbad.cards that lets you play CAH online.
Fortnite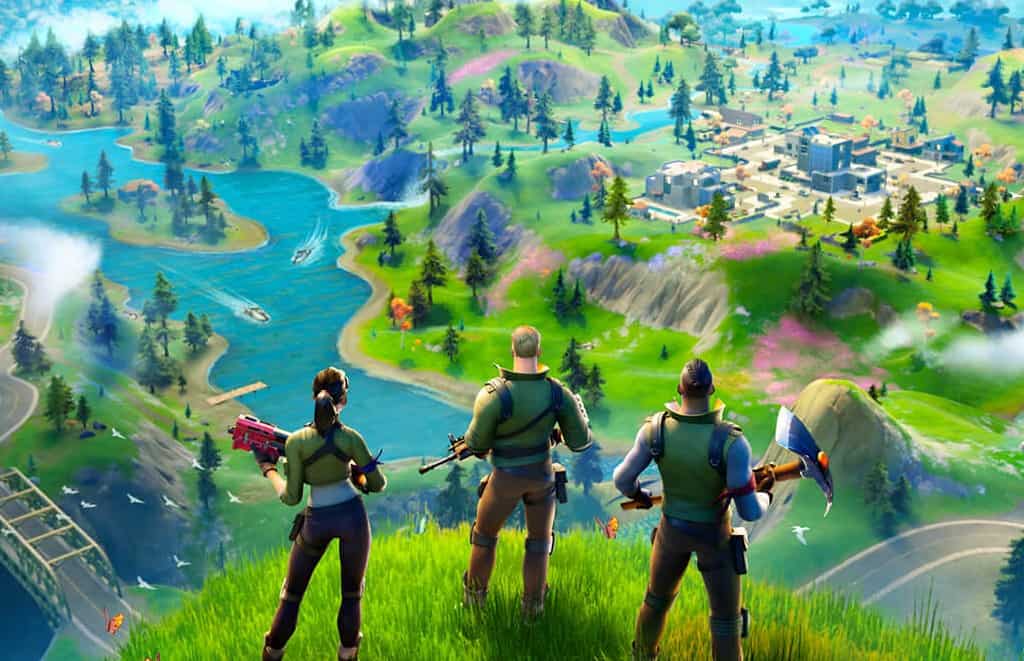 If you have friends that know how to play Fortnite, why not join them for a few quick games? It's always fun to hop on your favorite games with your friends. Fortnite can be played on various platforms like Nintendo Switch, PlayStation 4, Xbox One, Android, iOS, Microsoft Windows, Classic Mac OS and has cross-platform support.
League of Legends (LoL) or Teamfight Tactics (TFT)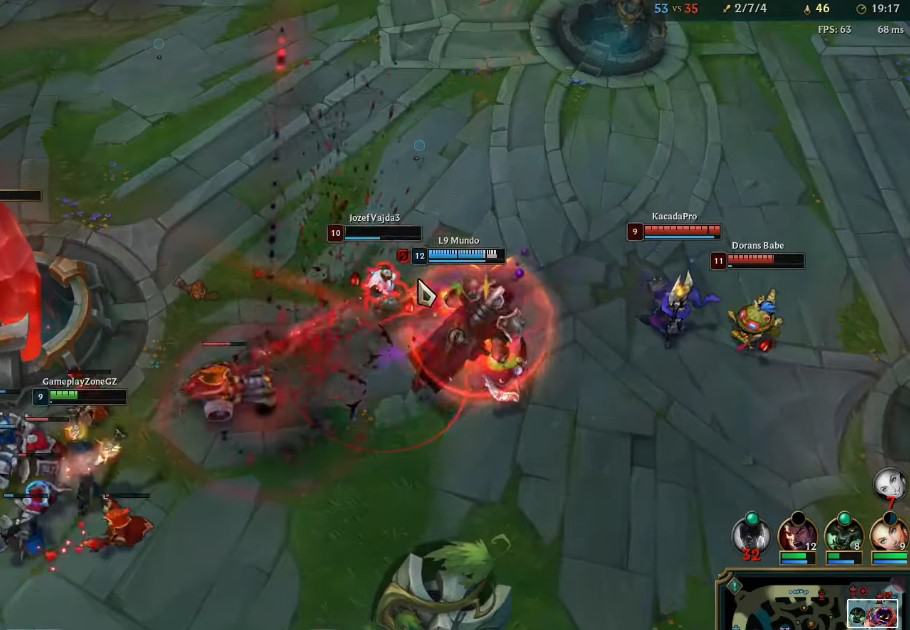 The two extremely popular games from Riot Games will allow 5 players to play LoL or up to 8 players to join a TFT game. LoL is a MOBA and for those into these types of games, you can try out DOTA 2. Meanwhile, TFT is an auto battler taking place in the League of Legends universe and it is similar to Auto Chess or Dota Underlords.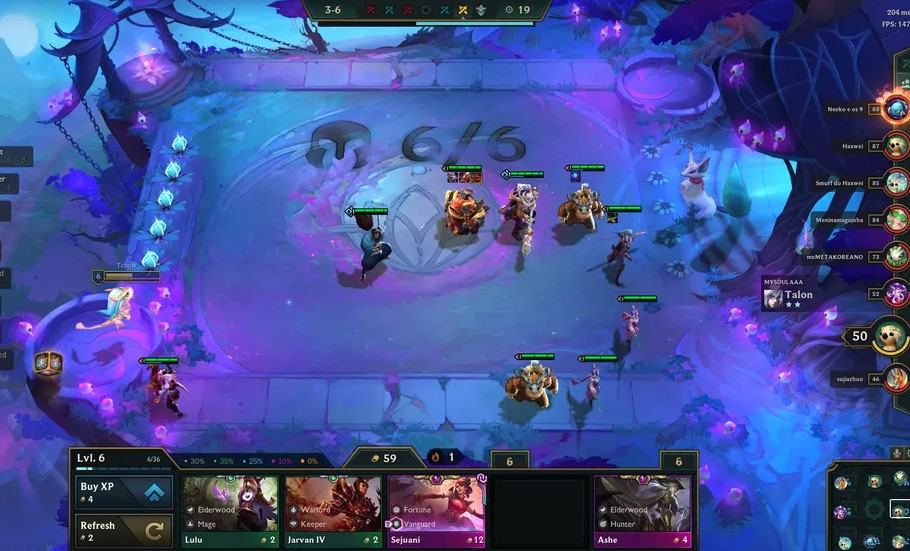 As you can see, there are a bunch of fun games that you can play with your friends. Mix it up and have a great time!

<![CDATA[ */ var zbjs = {"ajaxurl":"https:\/\/gaminggorilla.com\/wp-admin\/admin-ajax.php","md5":"d8e8b24d2fa18d2999e0fddcdd418586","tags":[],"categories":["Top Lists"]}; /* ]]>