G.Skill Flare X 3200Mhz DDR4 (2x8GB) 16GB Memory Review
Introduction
G.SKILL's first entry into DDR4 market was the Ripjaws 4 series and it proved to be immensely popular. Since then, G.Skill has greatly expanded their DDR4 offerings. With the release of AMD's new Ryzen processors, G.Skill released to new lines of memory just for it, Fortis and Flare X. It's the latter that we'll be reviewing today.
Specifically designed for Ryzen, Flare X offers speeds from 2133MHz, 2400MHz, and 3200Mhz. There are 8GB x 2 (16GB total) through 16GB x 4 (64GB total) configurations are available as well. They feature black heat spreaders that are shared with the Ripjaws 4 memory line and a G.SKILL decal on each side of the modules. The 42mm tall aluminum heat spreaders come in black or red and should clear most coolers.
The 16GB 3200MHz dual channel kit we are reviewing today is the fastest kit offered the Flare X line. The timings are remarkably tight for a memory kit at this speed at 14-14-14-34. The Flare X has sharp cosmetics and promise big performance with Ryzen. We're quite eager to find out.
G.SKILL's take on the Flare X
Rebirth of the Legendary AMD Performance Series
Designed for the latest AMD Ryzen™ processor, the Flare X series DDR4 memory kit marks the return of the legendary Flare memory that provided awesome performance in the previous generation of DDR memory. Upgrade your next AMD system into the ultimate gaming rig or a powerful workstation with the Flare X series DDR4 memory!
Designed for AMD Platforms
Returning from the ashes, the new AMD architecture features a completely different set of memory enhancements, requiring a new approach. The Flare X memory series is designed with a distinct characteristic to optimize compatibility with the latest AMD platform.
Faster Transfer Speed
Available in memory speeds starting from DDR4-2133MHz, the Flare X series delivers high speed memory performance to efficiently transfer data for each of the cores on the AMD Ryzen processor.
Experience Performance
Each and every single Flare X memory kit is tested under G.SKILL's rigorous testing process to ensure the best performance, compatibility, and stability on your AMD system.
Power Efficient
Designed with a low voltage of 1.2V~1.35V at DDR4 standard, this lowers the memory voltage requirement by 20% from DDR3 memory kits! Now your system can perform even faster without becoming an expensive appliance heater.
Limited Lifetime Warranty
All G.SKILL memory products come with a limited lifetime warranty and the G.SKILL technical team is always ready to provide consumers with complete technical support via online forum, telephone, and email.
Specifications
The Flare X and FORTIS series will both be available in DDR4-2133MHz and DDR4-2400MHz upon release under various capacity configurations, ranging from 16GB to 64GB. Flare X series will be available in higher memory frequency speeds of DDR4-3200MHz and DDR4-3466MHz.

| | |
| --- | --- |
| Memory Type | DDR4 |
| Capacity | 16GB (8GBx2) |
| Multi-Channel Kit | Dual Channel Kit |
| Tested Speed | 3200MHz |
| Tested Latency | 14-14-14-34 |
| Tested Voltage | 1.35v |
| Registered/Unbuffered | Unbuffered |
| Error Checking | Non-ECC |
| SPD Speed | 2400MHz |
| SPD Voltage | 1.20v |
| Fan lncluded | No |
| Height | 40 mm / 1.58 inch |
| Warranty | Limited Lifetime |
| Features | Intel XMP 2.0 (Extreme Memory Profile) Ready |
Unboxing and a Closer Look
Packaging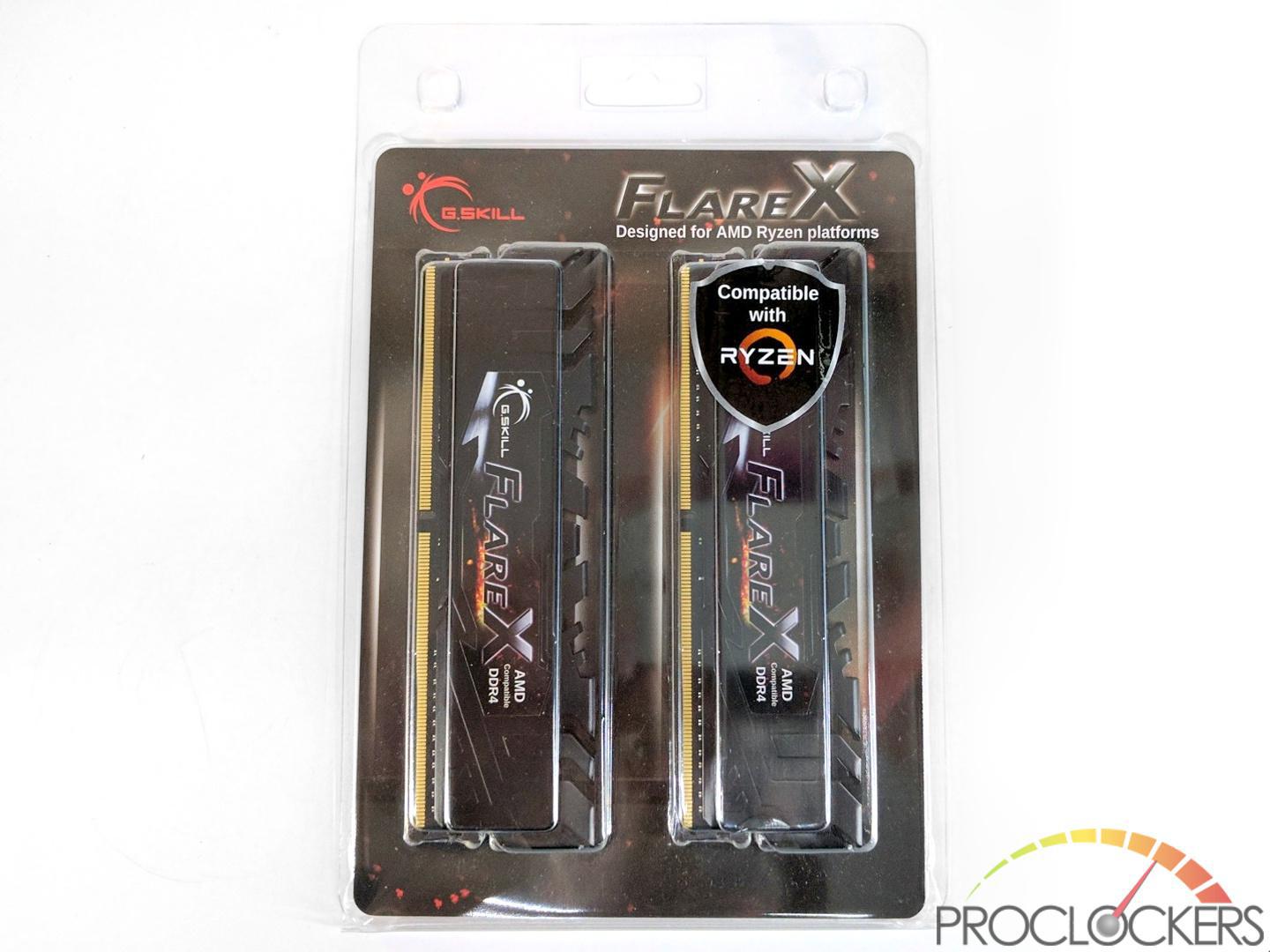 The memory kit is packaged in a hinged plastic tray. The memory is also completely visible. A stylish insert card is visible behind the memory. Included in the package is a G.SKILL case sticker. The packaging is reusable.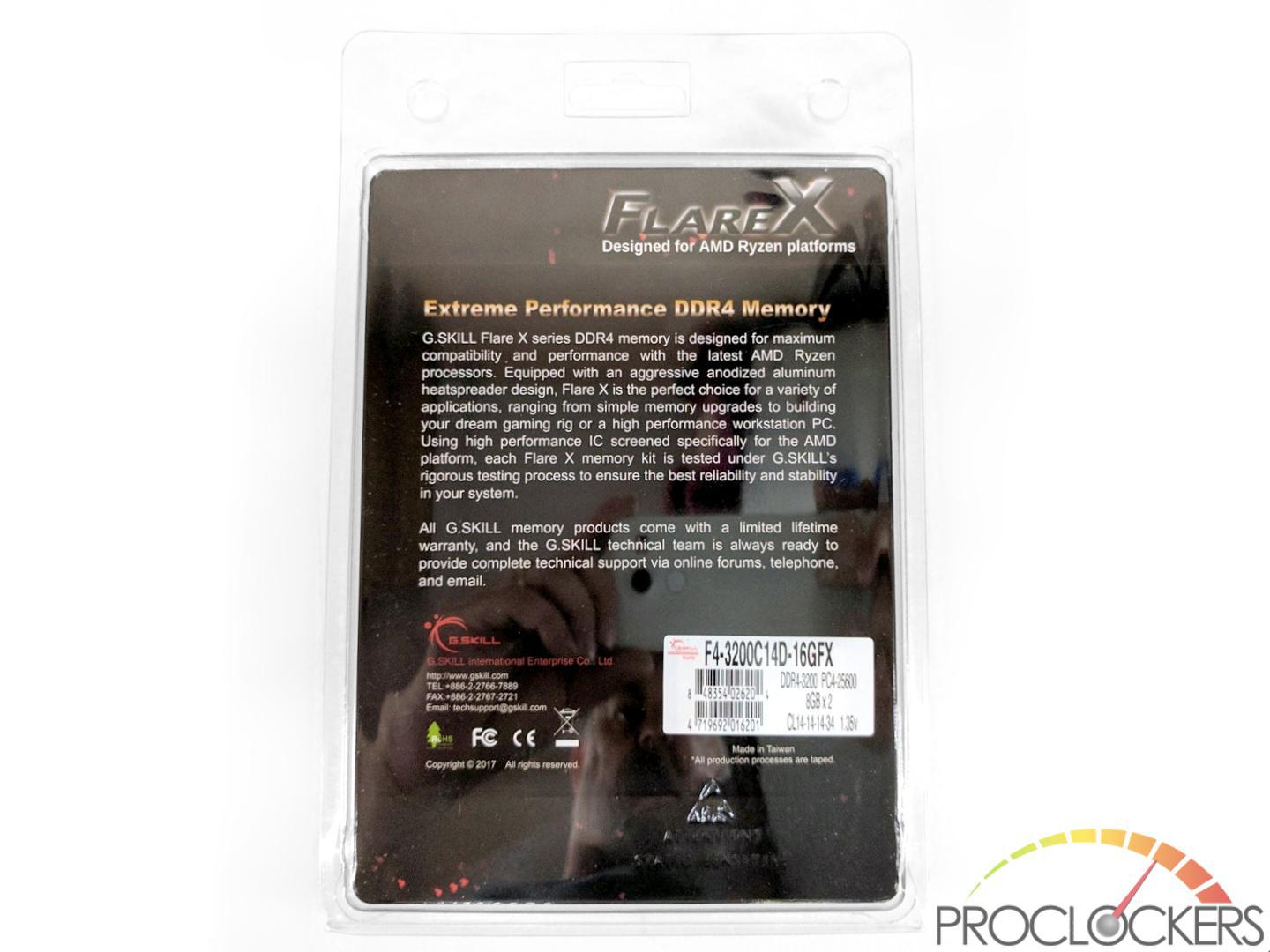 Around back we see a description of the Flare X series and warranty information. There is also a label denoting which modules are included in the package, as well as technical support contact information.
A Closer Look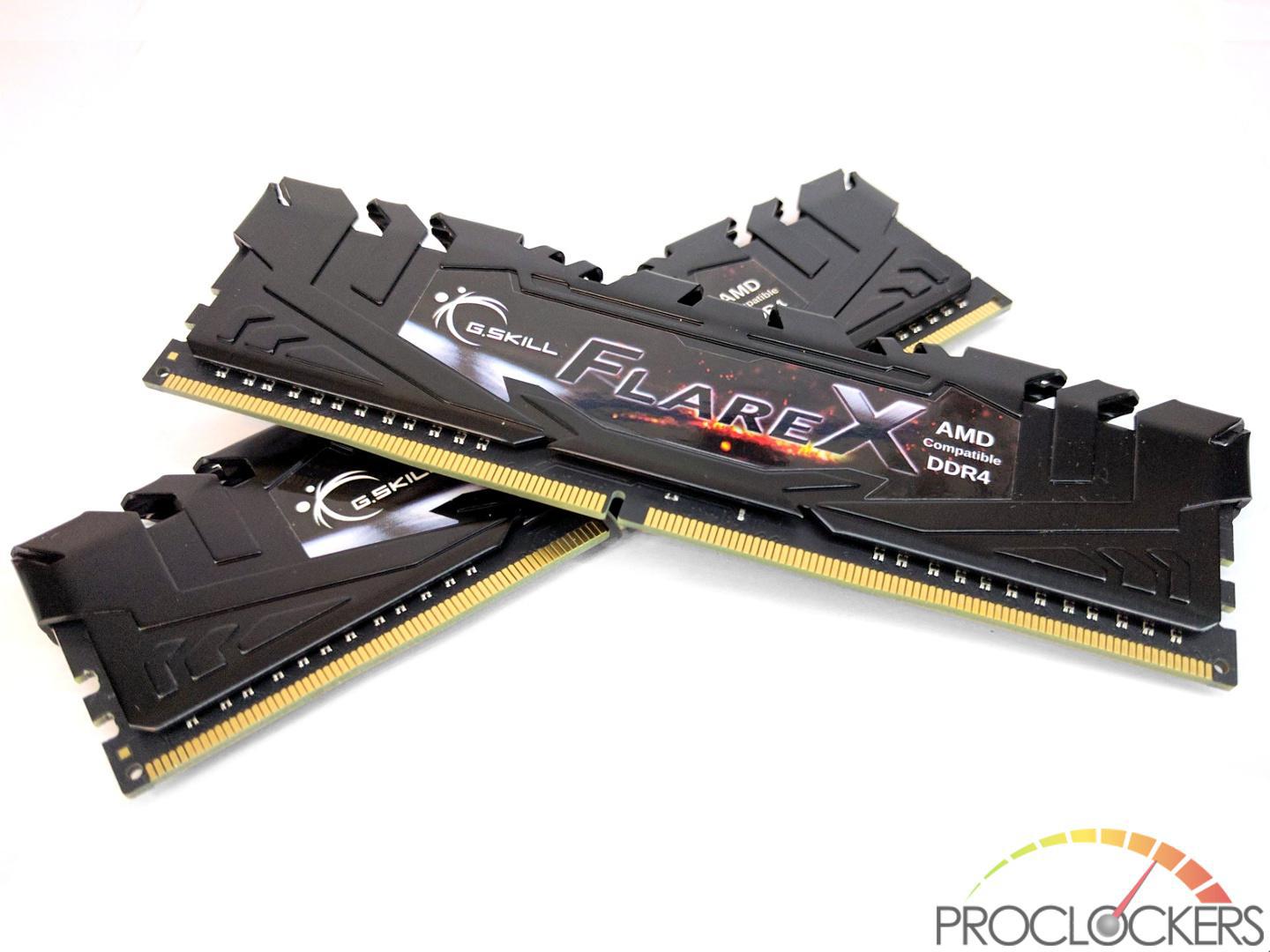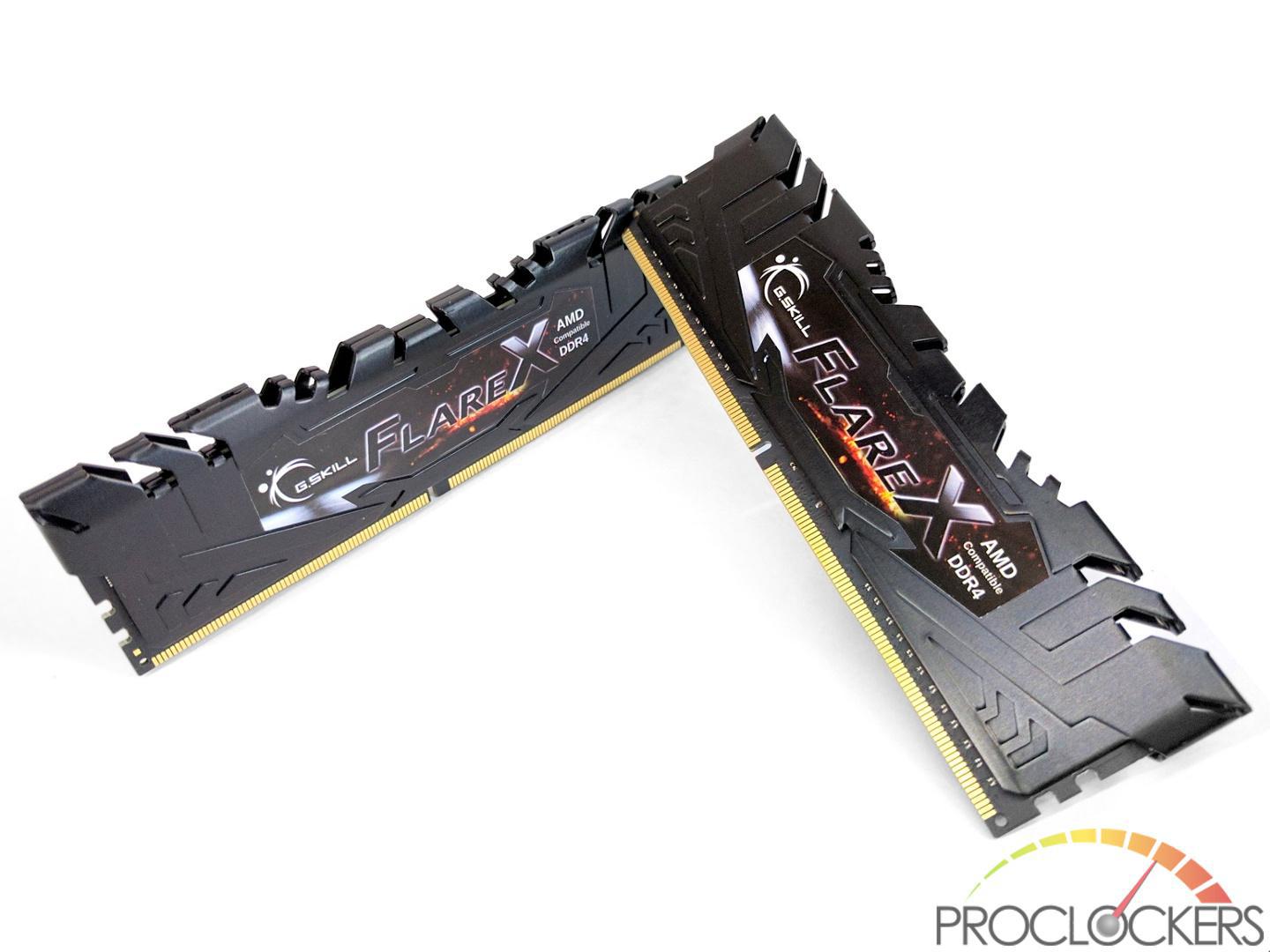 This particular G.SKILL Flare X set feature black aluminum heat spreaders. Red versions are available as well. The heatspreader design is aggressive, without being over the top. Standing at 40mm tall, the Flare X is relatively short compared to some other kits in this speed class.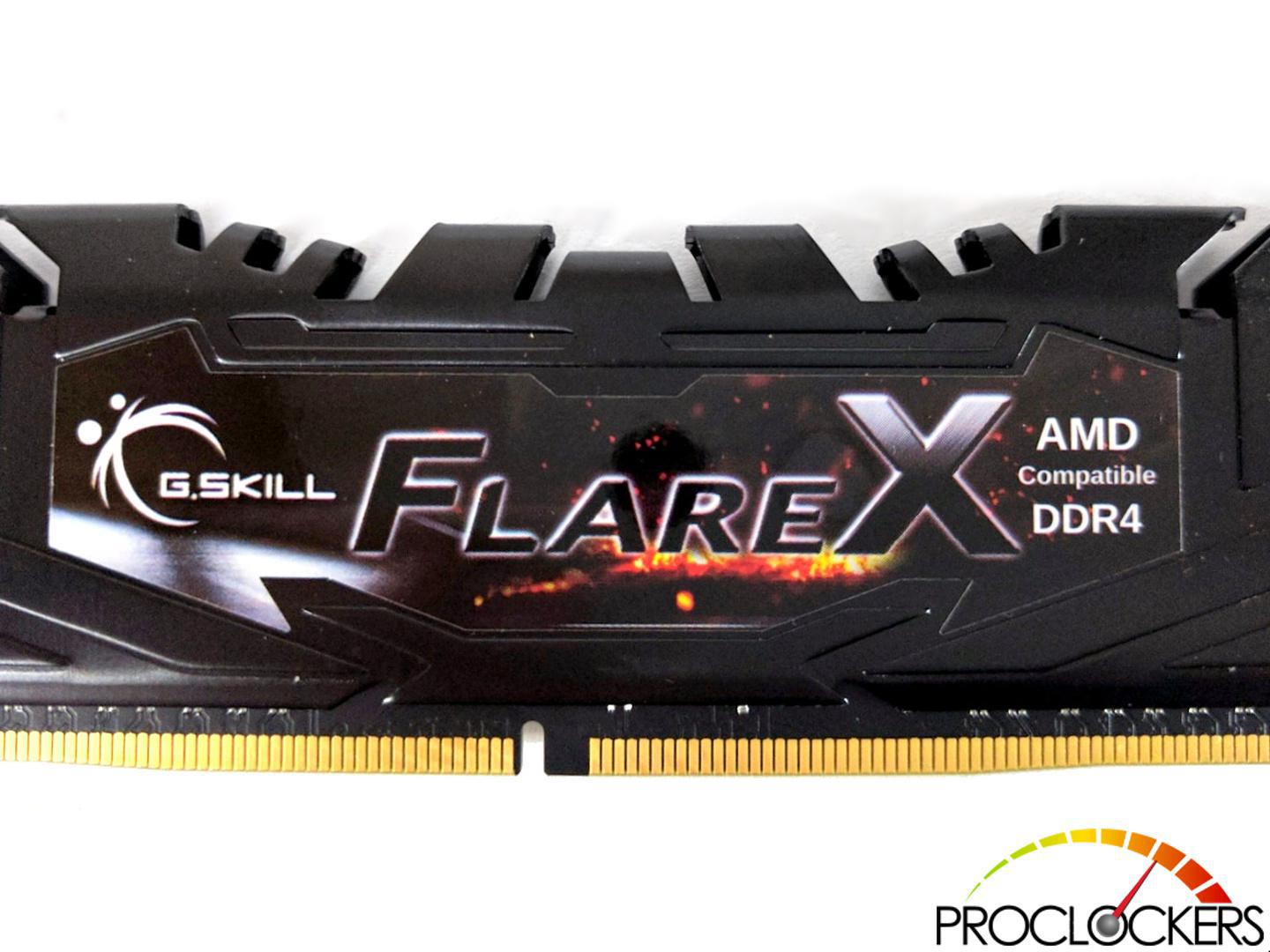 A decal is affixed to both sides of the heat spreaders. The decal has a graphical background, with the G.SKILL and Flare X logos.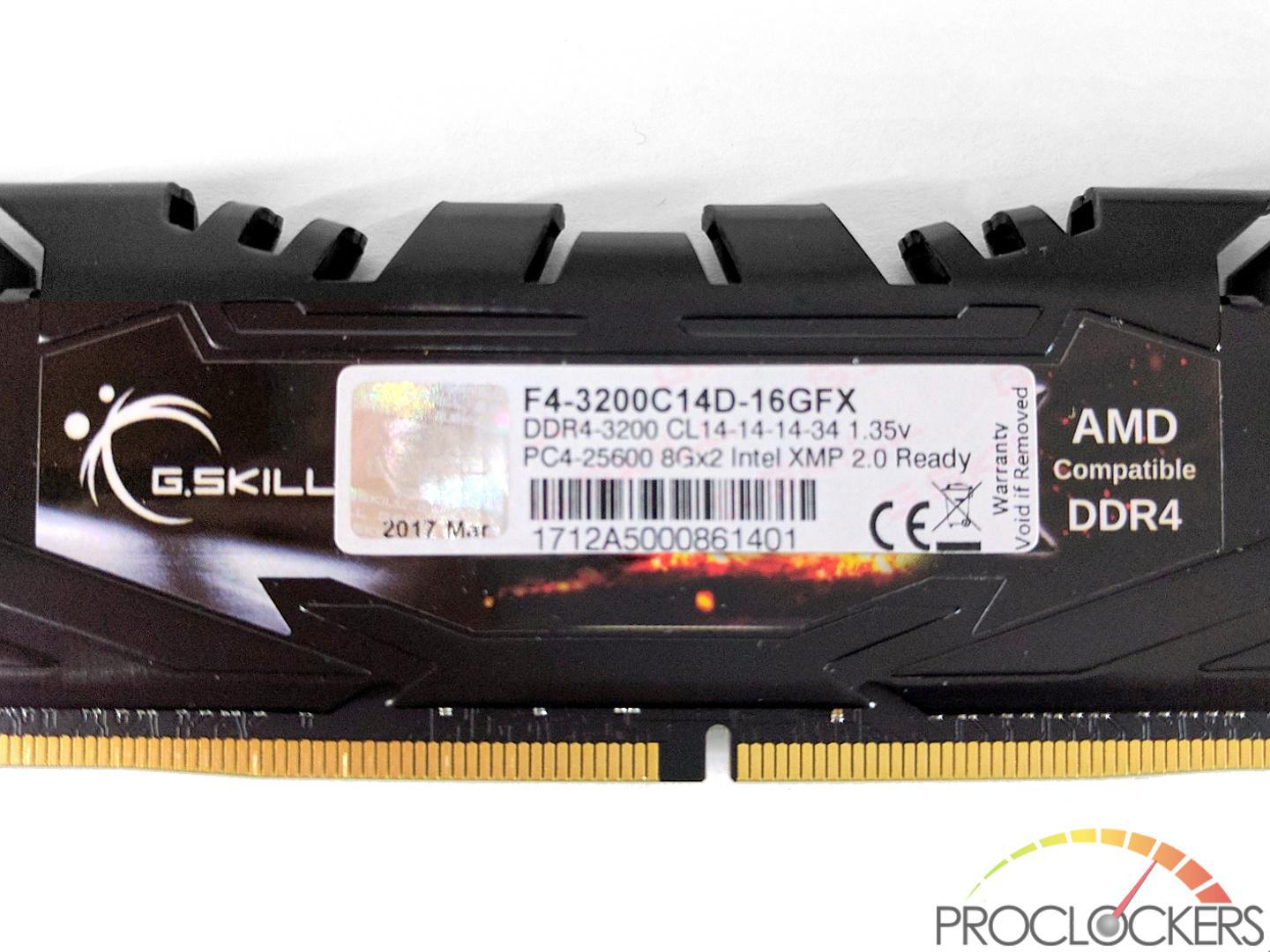 G.Skill attaches a label to each memory module that contains all important information regarding that exact module.
System Configuration and Installation
Testing Setup
Testing Hardware
MSI X370 XPower Gaming Titanium
AMD Ryzen 7 1700 Processor
G.Skill FlareX 3200MHz DRR4 Memory
Gigabyte GeForce GTX 1070 Graphics Card
Patriot Ignite 960GB Solid State Drive
Spotswood Small Tech Station
XFX PRO850W XXX Edition 850w Silver Power Supply
Testing Software:
Microsoft Windows 10 Home
AIDA64 Engineer Edition
Passmark Performance Test
SiSoft Sandra
7-Zip
Super Pi Modded 1.5
Fritz Chess
Unigine Heaven
3DMark – Firestrike
Configuring the Bios
Configuring the RAM for our Ryzen based system is simple. With XMP profile 1 selected, so the BIOS automatically configured the correct speed of 3200 MHz and with timings of 14-14-14-34-1T.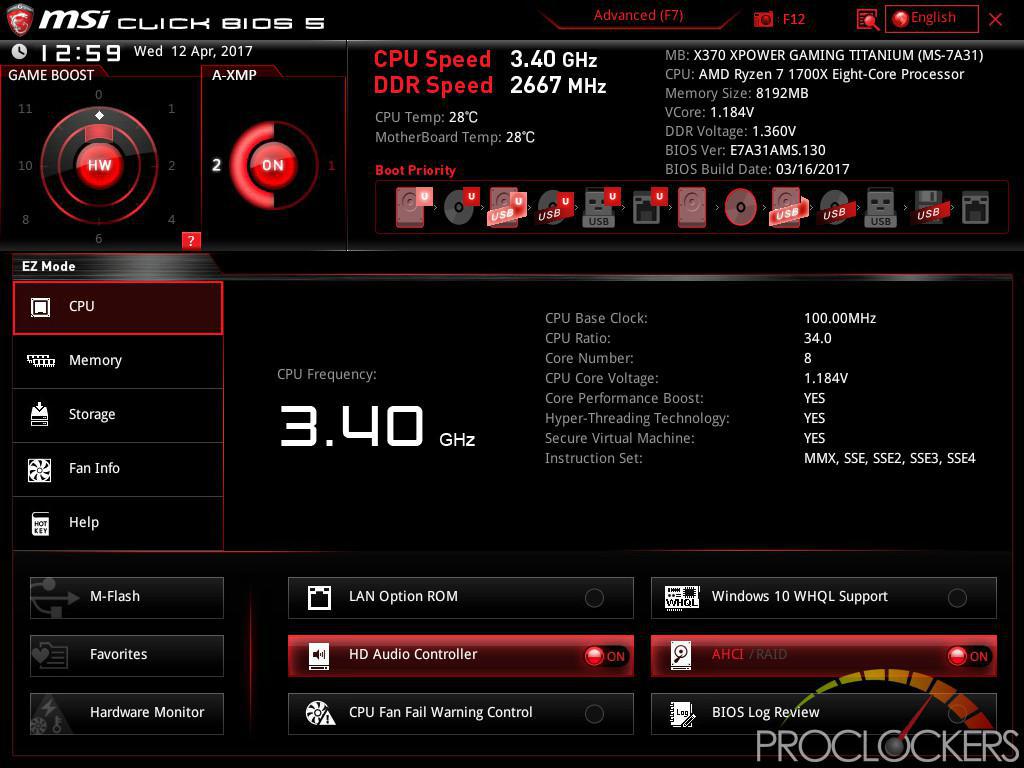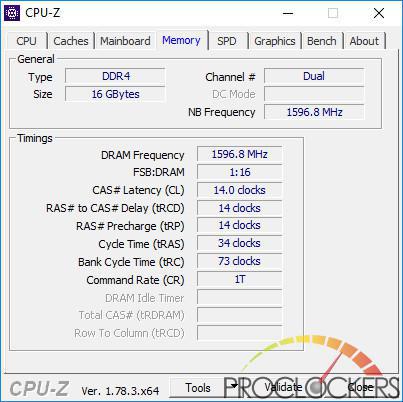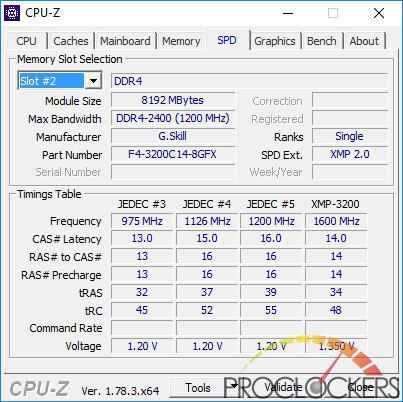 Performance Testing
AIDA64 Engineer Edition
"FinalWire Ltd. today announced the immediate availability of AIDA64 Extreme Edition 1.50 software, a streamlined diagnostic and benchmarking tool for home users; and the immediate availability of AIDA64 Business Edition 1.50 software, an essential network management solution for small and medium scale enterprises. The new AIDA64 update implements AVX-optimized benchmarks for the upcoming Intel Sandy Bridge processors, adds a brand new video encoding benchmark, and supports the latest AMD and nVIDIA graphics processors."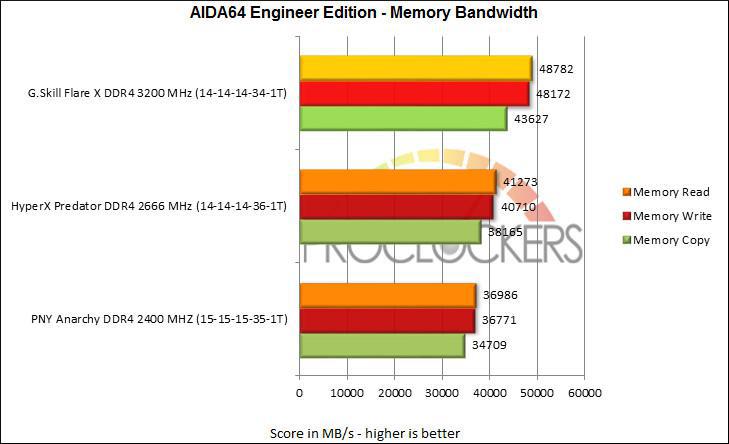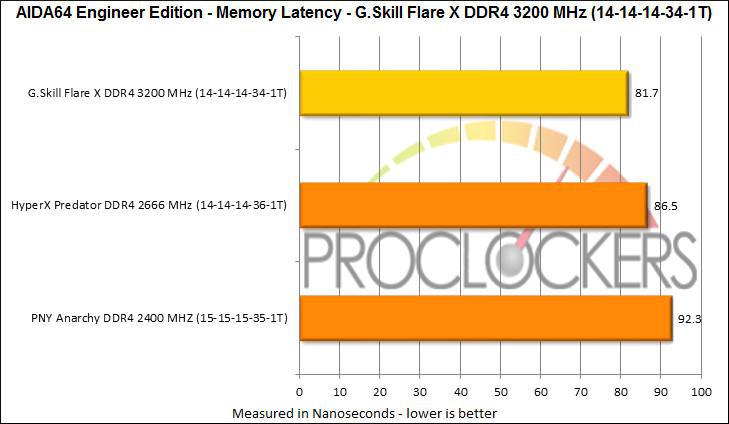 Passmark Performance Test – Memory Mark – Threaded
"Fast, easy to use, PC speed testing and benchmarking. PassMark PerformanceTest ™ allows you to objectively benchmark a PC using a variety of different speed tests and compare the results to other computers."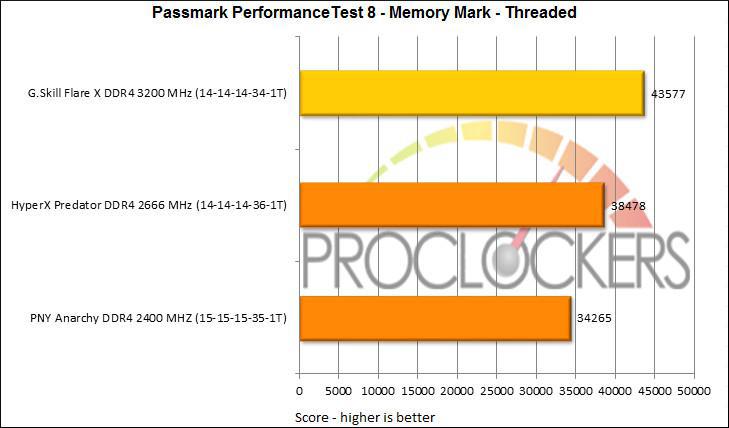 SiSoft Sandra
"SiSoftware Sandra provides a robust package of diagnostic tools for testing your system and teasing out its problems–or potential headaches."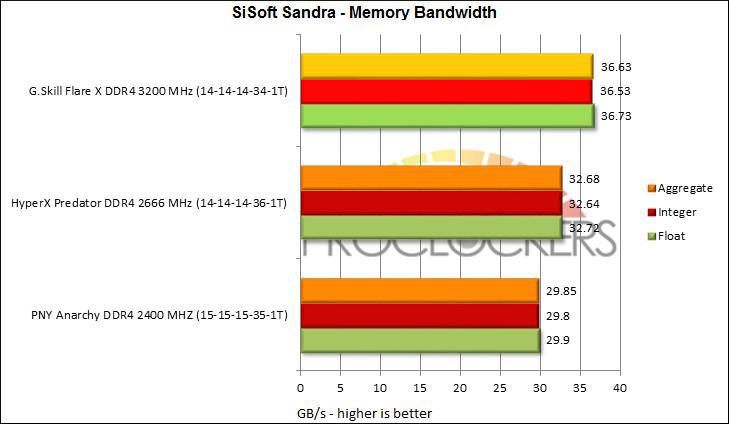 7-Zip
"This form allows you to measure the performance of your computer.The benchmark shows a rating in MIPS (million instructions per second). The rating value is calculated from the measured speed, and it is normalized with results of Intel Core 2 CPU with multi-threading option switched off. So if you have modern CPU from Intel or AMD, rating values in single-thread mode must be close to real CPU frequency. There are two tests, compression with LZMA method and decompression with LZMA method. Once the total passes reaches 100, the score is taken."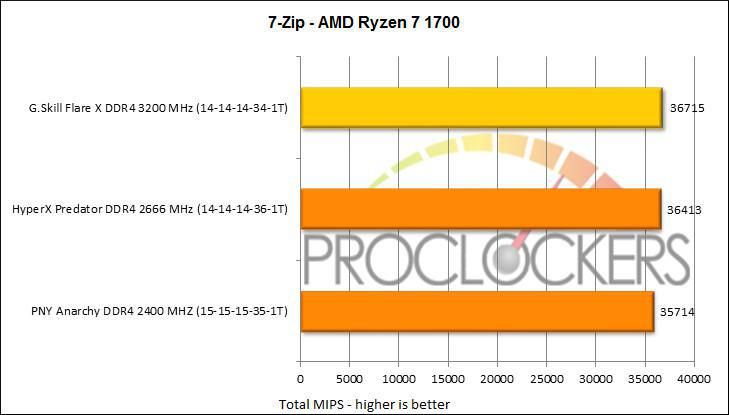 Super Pi Modded 1.5
"In August 1995, the calculation of pi up to 4,294,960,000 decimal digits was succeeded by using a supercomputer at the University of Tokyo. The program was written by D.Takahashi in collaboration with Dr.Y.Kanada at the computer center. This record should be the current world record. (Details are shown in the windows help.) This record-breaking program was ported to personal computer environment such as Windows NT and Windows 95. In order to calculate 33.55 million digits, it takes within 3 days with a Pentium 90 MHz, 40 MB main memory and 340 MB available storage."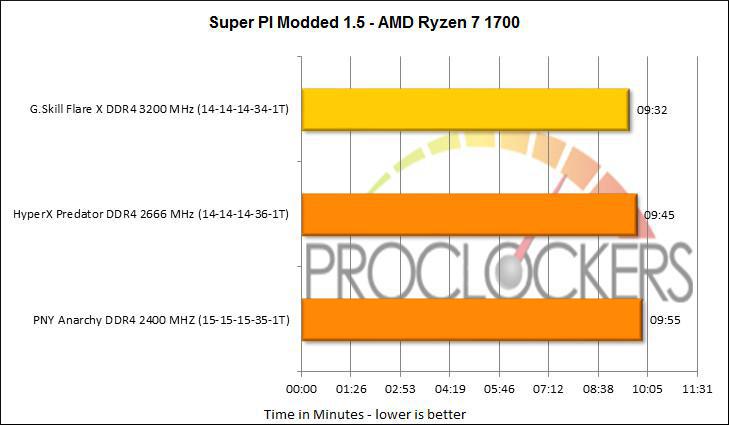 Fritz Chess
"Fritz Chess is a benchmark in which a fictitious game of chess is played. As each move has to be calculated by the computer, it is an excellent test of CPU muscle."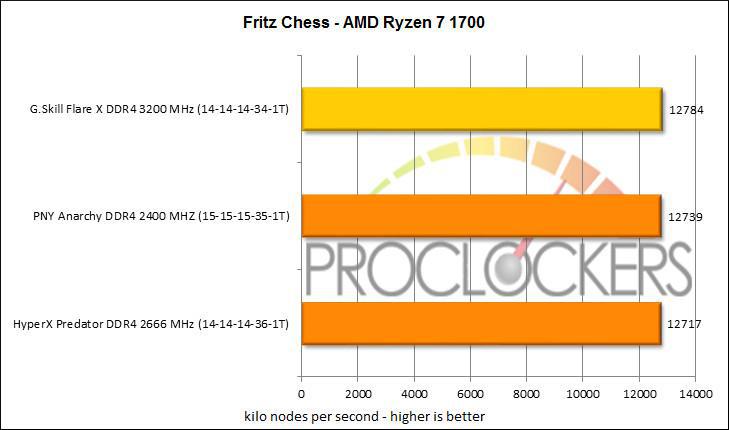 3DMark – Time Spy
"3Dmark Time Spy is a new DirectX 12 benchmark test for Windows 10 gaming PC's. Time Spay is one of the first DirectX 12 apps to be built "the right way" from the ground up to fully realize the performance gains that the new API offers. With DirectX 12 engine, which supports new API features like asynchronous compute, explicit multi-adapter, and multi-threading, Time Spy is the ideal test for benchmarking the latest graphics cards."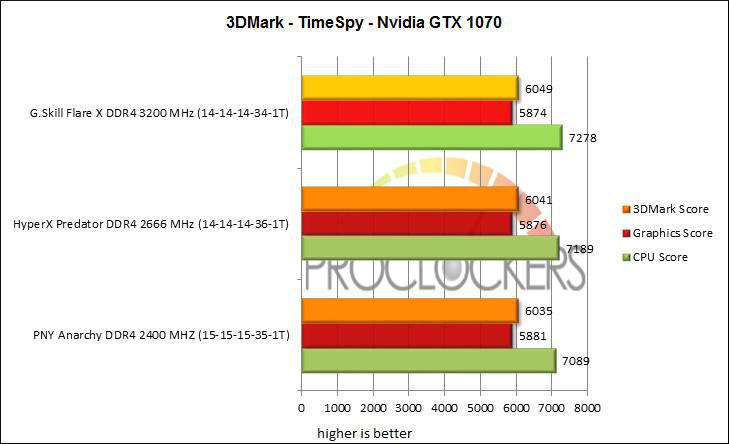 Alien: Isolation
"Discover the true meaning of fear in Alien: Isolation, a survival horror set in an atmospheres of constant dread and mortal danger. Fifteen years after the events of Alien, Ellen Ripley's daughter, Amanda enters a desperate battle for survival, on a mission to unravel the truth behind her mother's disappearance."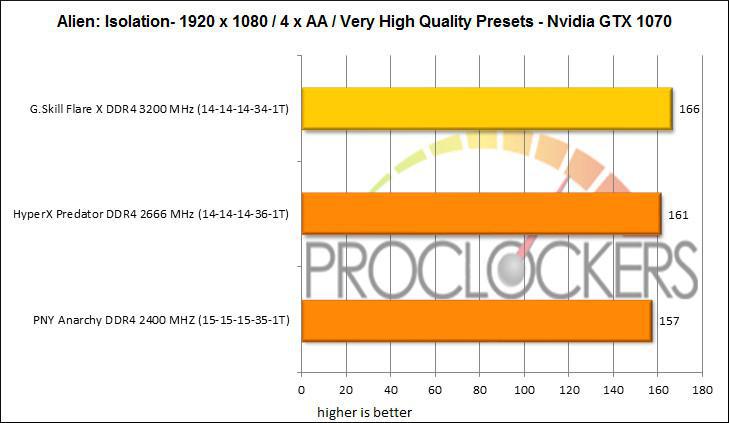 Grand Theft Auto: V
"When a young street hustler, a retired bank robber and a terrifying psychopath find themselves entangled with some of the most frightening and deranged elements of the criminal underworld, the U.S. government and the entertainment industry, they must pull off a series of dangerous heists to survive in a ruthless city in which they can trust nobody, least of all each other."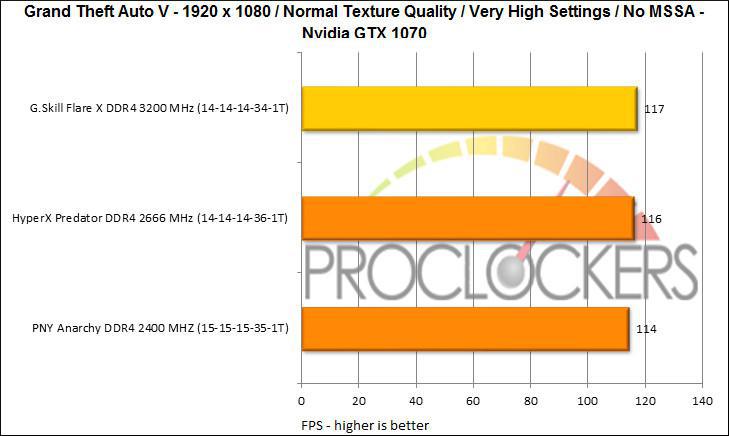 Overclocking
The default XMP profile has timings of 14-14-14-34-1T at 1.35v. Our MSI X370 Gaming Titanium test motherboard currently doesn't have an adjustable reference clock and 3200 MHz is the highest setting, so any overclocking was out of the question. I decided to try and tighten the timings instead. To get any real change I had to raise the voltage to 1.37v. That allowed the timings to be reduced to 14-13-13-33-1T. There was no significant increase in speed, but when combined with AMD's latest update, we saw a dramatic 13% decrease in latency.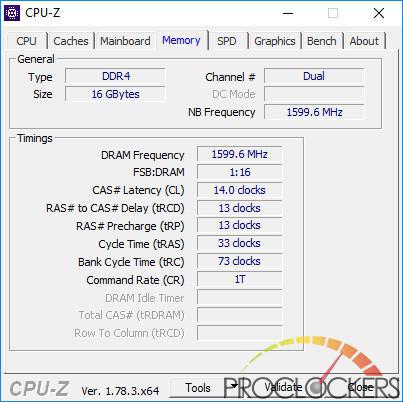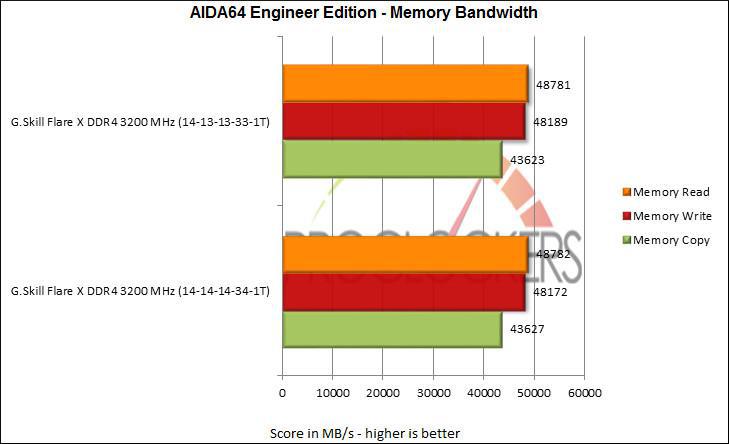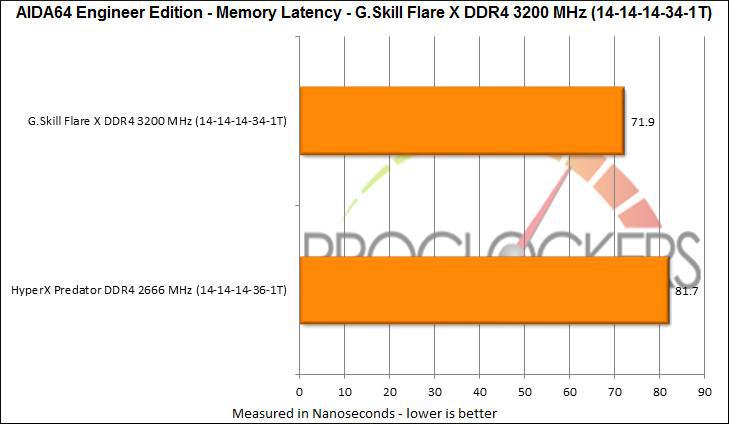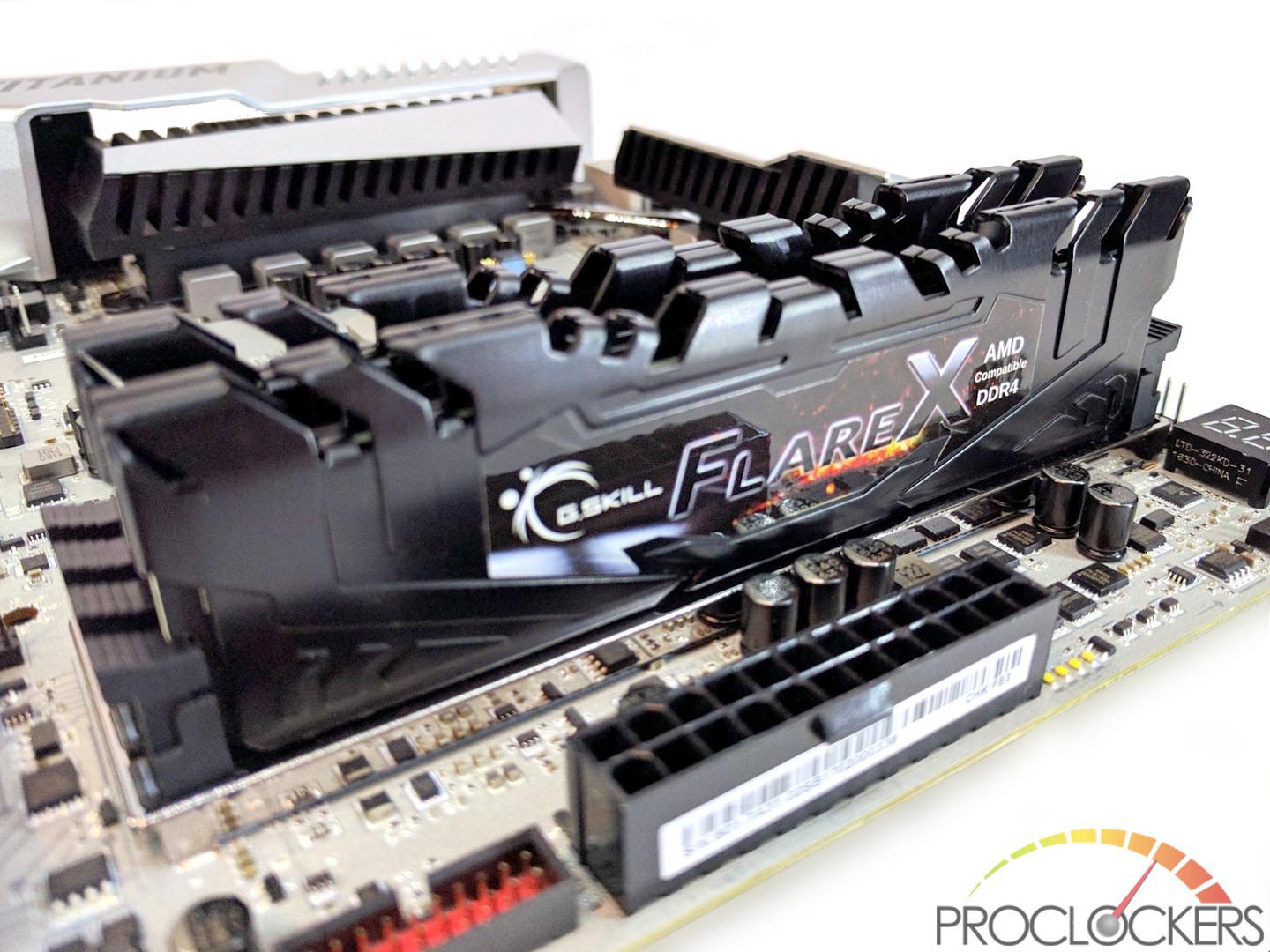 Final Thoughts and Conclusion
Everything we've liked about the other G.Skill DDR4 kits is here with the Flare X 16GB (2x8GB) 3200MHz kit. The black heatspreaders look good and decals applied add a touch of class. They would great installed in any motherboard with black accents. At 42mm tall, the modules should clear most aftermarket air coolers. Additional red colored kits that should allow color matching to most Ryzen based builds.
The combination of tight 14-14-14-34-1T timings and 3200 MHz complimented our Ryzen 7 1700 nicely. In every application we some at least some improvement over the slower kits we tested it against. We had absolutely no compatibility issues like we've have with many of kits. Unfortunately, overclocking was just out of the question, but with a small bump in voltage we were able to tighten the timings. Given that Ryzen has such a high latency to begin with tightening the timings would more than likely offer more performance in most applications anyway.
At the time of testing, this particular kit is available at Newegg for $173.99, a very competitive price for a memory kit at this speed and with thse tight of timings. Like all of G.SKILL's memory, they feature a lifetime warranty. The Flare X has a great combination of price, performance, and cosmetics.

Likes
Tight Timings
Full Ryzen Compatibility
Sharp Aggressive Looks
Low Profile
Lifetime Warranty
Dislikes

<![CDATA[ */ var zbjs = {"ajaxurl":"https:\/\/gaminggorilla.com\/wp-admin\/admin-ajax.php","md5":"d8e8b24d2fa18d2999e0fddcdd418586","tags":[],"categories":["Hardware"]}; /* ]]>