AMD vs Nvidia, Which is Better?
The never-ending war between Team Green and Team Red.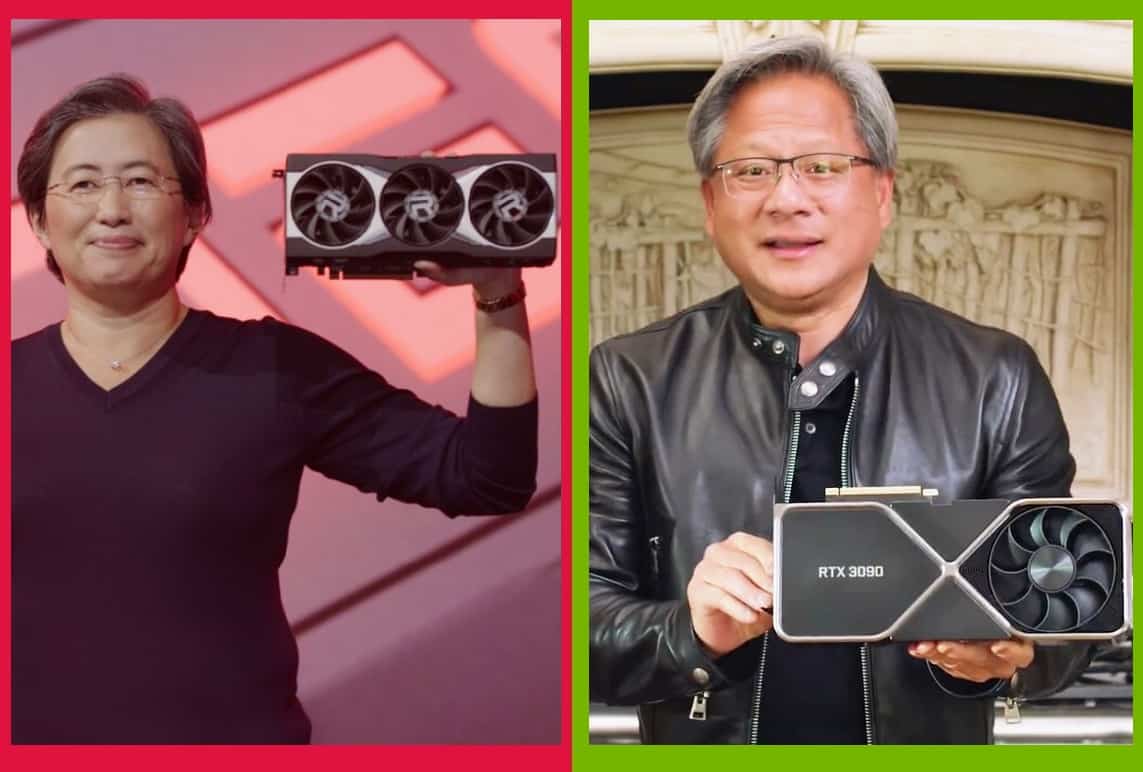 How many times have you heard people fighting over which graphics card maker is the best? There has always been Team Green or Team Red, so in the never-ending battle of the GPU, who wins? AMD or Nvidia?
One thing is true – never ask a group of gamers whether NVidia is better than AMD or the other way around because you'll probably start a fight. All jokes aside, let's see which video card maker is the best in 2020.
AMD vs Nvidia
In 2021, AMD is better than NVidia because of superior price per performance. The technical capabilities are similar, but AMD is simply more affordable.
AMD vs Nvidia – Price Per Performance
The debate can always be settled when you look at price per performance. And since both Nvidia and AMD have released the latest GPU's, let's take a look at some numbers.
AMD has released Radeon RX 6000 series GPUs and will soon be available for purchase online or in stores. There are two versions of RX 6800 and an RX 6900. The three RX 6000 series GPUs come with the same RAM, Infinity Cache and the option Rage Mode, but have different clock speeds and compute units.
The most powerful video card from AMD is the RX 6900 XT, which starts at $999. Then, the second best AMD GPU is the RX 6800 XT ($679), which has more compute unites than the RX 6800 ($579).
Meanwhile, Nvidia has launched the RTX 30-series – RTX 3090 ($1,500), which is the flagship, RTX 3080 ($700), the mid-tier GPU and the low-range RTX 3070 ($500), which should replace the insanely expensive RTX 2080 Ti.
Most consumers would choose the mid-tier RX 6800 XT since it's more accessible in terms of its price. Sure, the RX 6800 is $100 cheaper, but here's why it may not be the greatest choice.
Both the RX 6800 and the RTX 3070 offer great performance at 4k and 1440p. But what should we choose?
AMD's RX 6800 is $579, while Nvidia's cheapest GPU – the RTX 3070, which directly competes with AMD's, starts at $500. The two GPU's are nearly the same in terms of performance, so the $79 extra makes the RX 6800 a loser in terms of price per performance.
The $679 RX 6800 XT however, should lead the fight since it directly competes with the RTX 3080, which is $700. So, there's a $20 difference – a thing that shouldn't be an issue since both GPUs offer great performance.
AMD wins in the flagship battle since its top tie GPU is $500 cheaper than Nvidia's RTX 3090.
AMD vs Nvidia – GPU Architecture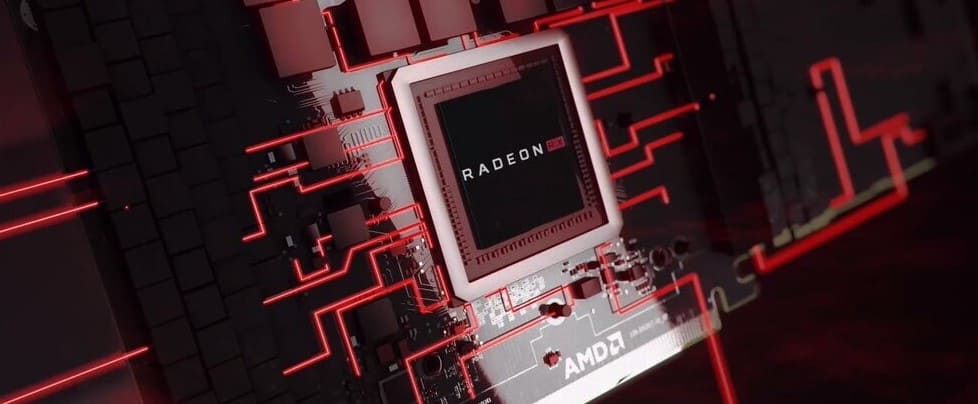 Now, when it comes to calculations, both AMD and Nvidia GPUs have the same ones but differ in the implementations.
Nvidia shines at secondary calculations, where PhysX and most GameWorks libraries can only be used with Nvidia video cards.
The latest AMD architecture is RDNA 2, which powers the recently released RX 5000 series. Meanwhile, Nvidia's latest architecture is Ampere, which is found in the latest GeForce 30 series that was released this fall.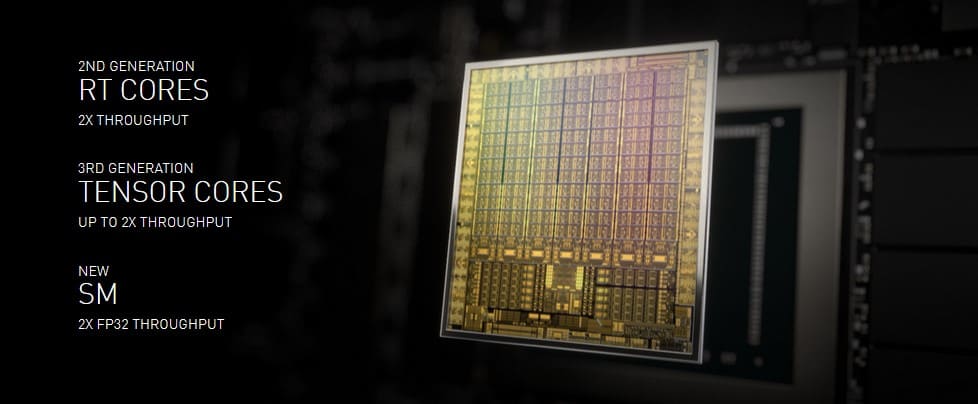 The AMD and NVidia History
Here's a short look at the two companies' history.
AMD (Advanced Micro Devices) was founded in 1969 and started making microchips. Over the years, the company had acquired some businesses, including ATI Technologies in 2006, which became their GPU division. Both producing CPUs (Ryzen) and GPUs (Radeon), AMD is definitely a household name.
Nvidia is a younger company, as it was formed in 1993. Since it was founded, it began producing graphics cards, with the Riva TNT being the first major product (released in 1998). The GeForce brand has been around for nearly two decades. Nvidia has been producing 17 generations of GPUs so far.
Even though both AMD and Nvidia have been producing chips for different devices, even mobiles, most of the discussions revolved around their graphics products.
AMD vs Nvidia- Final Thoughts
There's one aspect we should all take into consideration before deciding which GPU to choose: availability. If you're not necessarily a Team Red or Team Green geek, the best GPU on the market right now is the GPU that is actually… on the market!
For an in-depth look on how AMD fares against Nvidia, we have three reviews of each Radeon RX 6000 series GPU compared to each Nvidia 30-series GPU. Check this Radeon RX 6800 review here, the Radeon RX 6800 XT review here and click this link to read the Radeon RX 6900 XT review. You'll be able to see benchmark tests and more details about the last gen GPUs.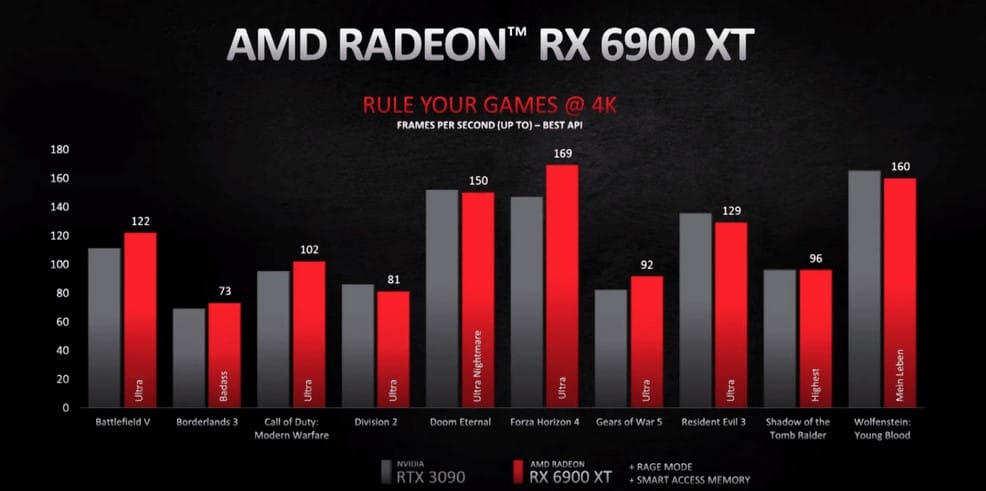 We looked through the benchmarks provided by AMD and we have to admit that Nvidia should be a bit worried. As we mentioned in our reviews liked above, with both Rage Mode and Smart Access Memory, the RX 6000-series surpasses the GeForce 30-series GPUs by at least 5 FPS and up to 30 FPS. But this is only thanks to a system that contains a Ryzen CPU and a 500-series chipset. So if you're looking to build a similar setup, the RX 6000-series is a great choice.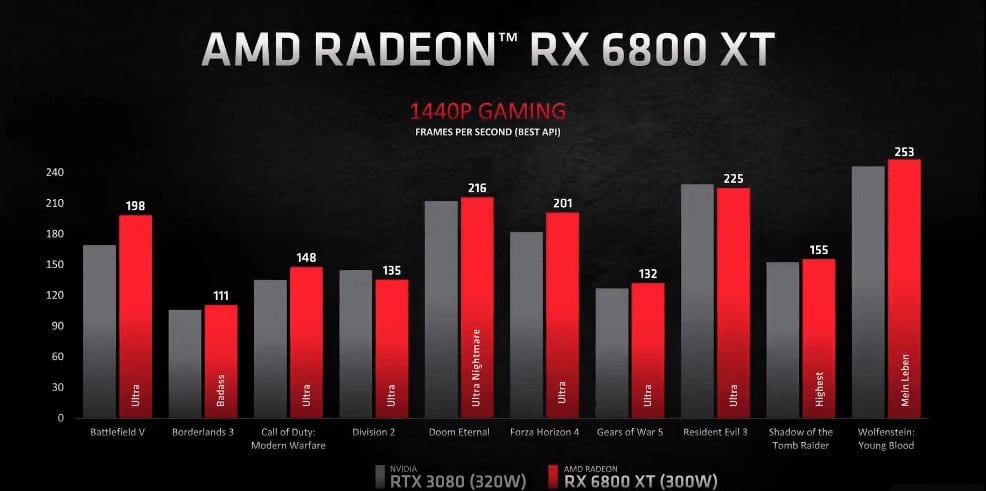 So we see AMD rising to challenge Nvidia with the latest RX 6000-series. However, we will have to see more tests before placing the crown on AMD's head.
What we do know is that AMD and Nvidia will never stop competing against one another. But this is something we should be happy about, because competition is what leads to innovation. And, let's not forget that competition will also mean getting the best performance for the right price.
Which side are you on? Are you planning on upgrading your system? Did you choose an AMD GPU or an Nvidia GPU? Let us know in the comments below, and tell us what made you choose that GPU.